Critical Approaches to Virtual Reality: A Conversation about the Present, Past and Future of VR
Participants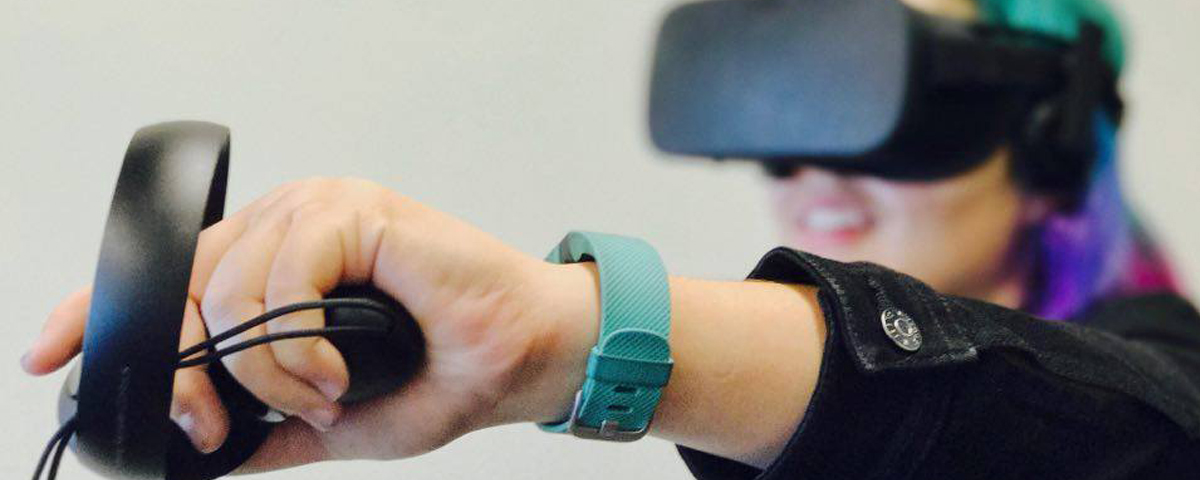 Presenters: Tina Sauerländer, Paloma Dawkins, Tali Goldstein + Ruben Farrus (CASA RARA Studio) and Erandy Vergara (Studio XX)
Wednesday, May 24th 2017 from 5 PM to 7 PM
Milieux Institute for Arts, Culture and Technology
Milieux Resource Centre, EV-11.705
Concordia University EV Building, 1515 Ste-Catherine Street West,Montreal
Recent art projects and discussions about VR seem mostly awestruck by the possibilities of the technologies themselves. However, there are critical and historical perspectives that we must address in order to investigate issues of aesthetics, politics, and the conceptual aspects of VR artworks and games.
This conversation will include questions such as: How can artists and collectives working with Virtual Reality today challenge mainstream uses of this technology? What can we learn from the pioneers of VR and the criticism that media theorists asked regarding early celebratory discourses? Where are we in regards to issues of embodiment/disembodiment? What about feminist and postcolonial critiques of VR?
Studio XX sincerely thanks the Goethe-Institut and the Milieux Institute for Arts, Culture and Technology at Concordia University for their support as partners of this event.
Photo credit: CASA RARA STUDIO
---