Artists Presentation: Leila Zelli, Shaina Agbayani + Carolin H. and Rah
Participants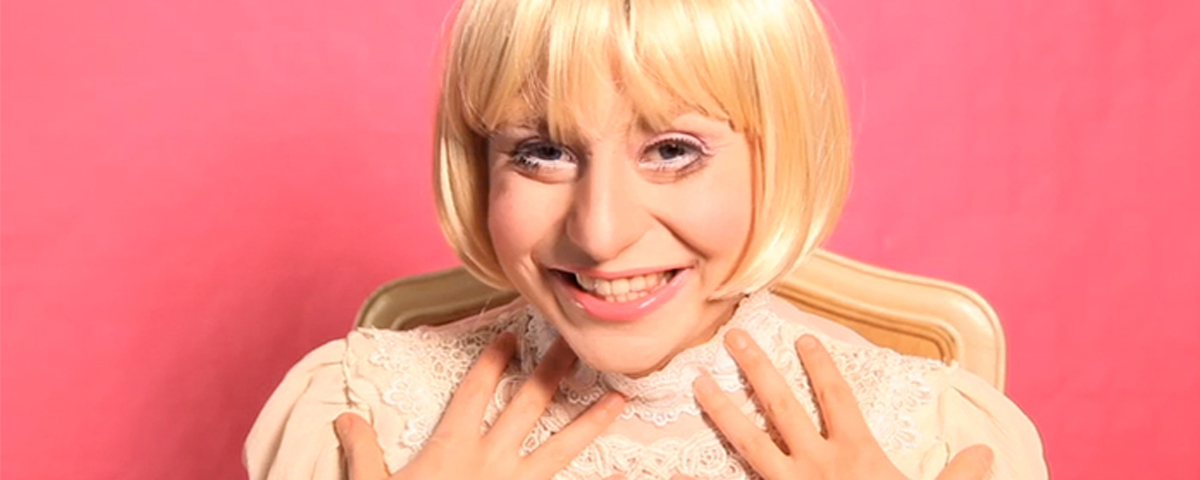 Thursday March 10, 2016 | 6 PM
@ STUDIO XX – 4001, Berri (corner Duluth) space 201
Suggested donation: 2$, *FREE* for members
Studio XX presents a conversation with the artists Shaina Agbayani + Carolin H., Rah, and Leila Zelli. In this event, these young artists will talk about their recent work dealing with issues of identity, race, religion, and violence. While their video pieces differ in scope and subject matter, a common thread runs parallel in their work: a critical engagement with technologies pushing forward much needed questions around the complexities of living together in societies that discriminate people based on their sexual preferences, religion, and/or race.
Video works by Agbayani & Carolin H., Rah, and Zelli will be on display in Studio XX's gallery, while Agbayani and Carolin H. will include a culinary experience to reflect on the cultural and historical experience of queer women of colour in Montreal.
Leila Zelli project
Éclipse
Kaleidoscopic images take from the Internet show a series of disturbing scenes: victims awaiting decapitation. Images, transformed and deformed, until only heads are visible–heads decapitated a few seconds after the pictures were taken. In the hypnotic movement of these images, a space is created to highlight the fact that reality, faith, and perception are merely illusions that each of us creates for ourselves, like images in a kaleidoscope.
Shaina Agbayani + Carolin H. project
Our project will be a web series (a series of online videos) that explores the intersections of time, progress, history, and identity through and from the perspective of queer women of colour in Montreal. These explorations will be grounded in narratives around the creation and sharing of food, a culinary queer feminist futurism that centres women and femmes of colour. It will culminate into a film screening in in Montreal, organized in collaboration with a community-based media organizations including Qouleur, a queer and Two-Spirited people of colour arts collective based in Montreal.
Rah project
Oreo
Oreo is a video Rah created in 2014 that uses humour to tackle issues relating to beauty and racism. Rah created this video in response to France's legislation surrounding the veil, which at the time, Quebec was trying to pass a similar law. Oreo tackles these issues in an inclusive and accessible manner.
---