CRY CRY KILL KILL | Voice, Body and Female Hysteria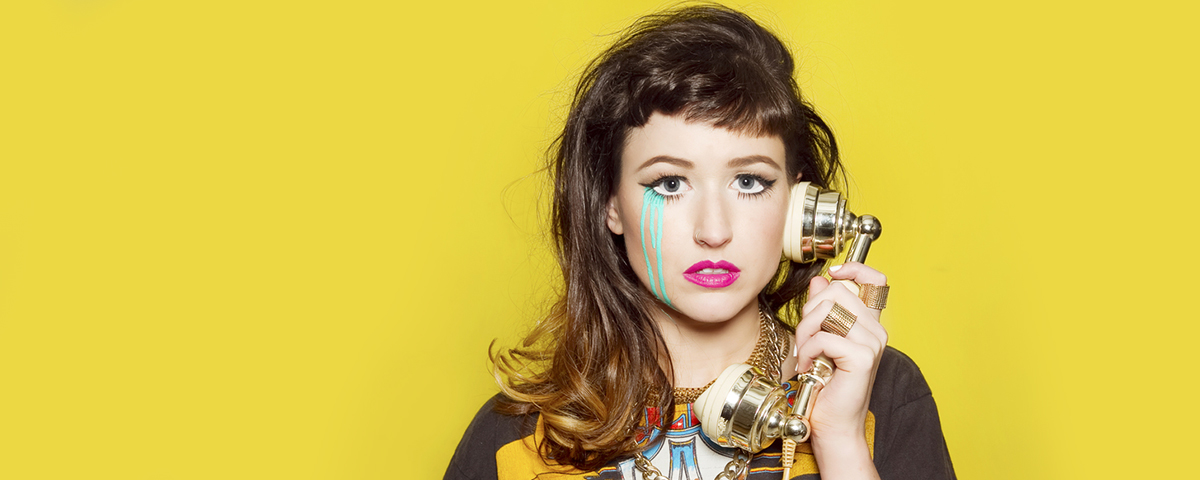 With Louise Orwin
Sunday, April 15th, 2018
1 pm to 5 pm
15 participants max
FREE | Registration is required
At Studio XX
Louise Orwin's project CRY CRY KILL KILL explores the commodification and proliferation of tropes of female hysteria. Taking as its starting point the cliché of the tragic heroine which is so prolific in pop culture, the project interrogates what the repetition and reproduction of this kind of imagery might say about the culture we live in, and wonders whether embracing this image can ever be empowering or whether there's a way of looking beyond it. This workshop is part of the initial stages of the project which begin by investigating spaces for the outpouring of female emotion by looking at the voice and the body.
The CRY CRY KILL KILL workshop will introduce participants to Louise's practice, and working methodologies,  looking specifically at conceptions of female emotion in pop culture, and representations of gender and socio-political ideologies. Through written and practical exercises such as performative wailing/singing, durational crying, and the use of video and sound manipulation, they will be encouraged to experiment and play to investigate performative trope and archetype. They will look more specifically at how emotion is portrayed and gendered through the voice and the body. The focus is on experimentation and exploration rather than a specific outcome. No prior experience is required.
No experience is required. This workshop is intended for people identifying as female, queer or non-binary.
To register, send an email to ateliers[at]studioxx.org before April 8th, 2018
This project is supported by UK Young Artists and is part of a cross-border residency aiming at opening up new pathways for future working between Canadian and UK artists. Funded by Arts Council England and De Montfort University, Nottingham Trent University and the University of Derby.
---