Handmade Electronics Lab
Participants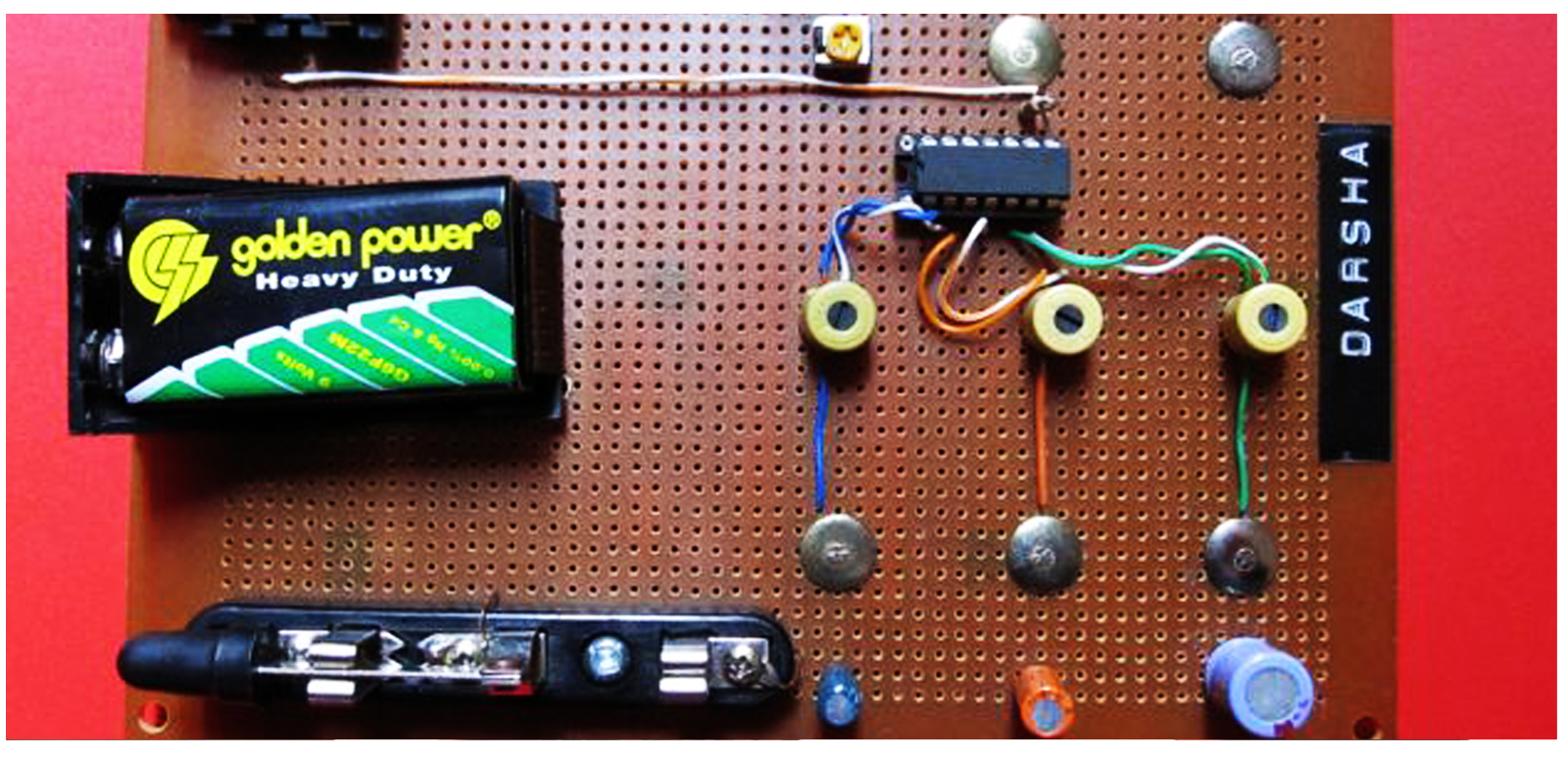 Instructor: Darsha Hewitt
4 weeks (24 hours)
Dates: Sundays from 11:00 am to 4:00 pm, March 27 to April 17, 2011. / (5 hours to be scheduled as a group)
275$ + Studio membership $50 – prices include taxes
*All materials will be provided by Studio XX
Handmade Electronics Lab is a rigorous hands-on introduction to DIY electronics for artists. Participants will build and work with basic audiovisual circuits, sensors and mechanical components that can be used in responsive and electro-mechanical art. Though some basic theories and formulas will be introduced, the workshop emphasizes a bottom-up approach to the medium through playful experimentation and open exchange.
Participants will learn how to:
-Build and prototype circuits on a breadboard
-Read electronic schematics
-Troubleshoot and use basic test equipment
-Access pertinent technical resources
The goal is to impart the basic technical skills, comprehension and vocabulary necessary to approach the electronic medium with curiosity and confidence. Handmade Electronics Lab equips participants with specialized and practical knowledge fundamental to several current and emerging platforms within the technological arts milieu.
No previous experience with electronics is required.
Darsha Hewitt is a Canadian artist based in Montreal Quebec. Her practice is concerned with how electricity is experienced and perceived in domestic environments. Her artwork consists of electro-mechanical sound installations as well as technical drawings and videos that playfully subvert the "how to" and "step by step" formats prevalent in do-it-yourself (DIY) electronics culture. She has presented her work and taught electronics workshops across Canada in Mexico and Europe. Darsha was recently awarded an international work stipend from The Edith-Ruß-Haus für Medienkunst in Oldenburg Germany.
Information / Registration / Membership: 514 845-0289 | ateliers@studioxx.org
---