Notopian End-of-the-year MASHUP PARTY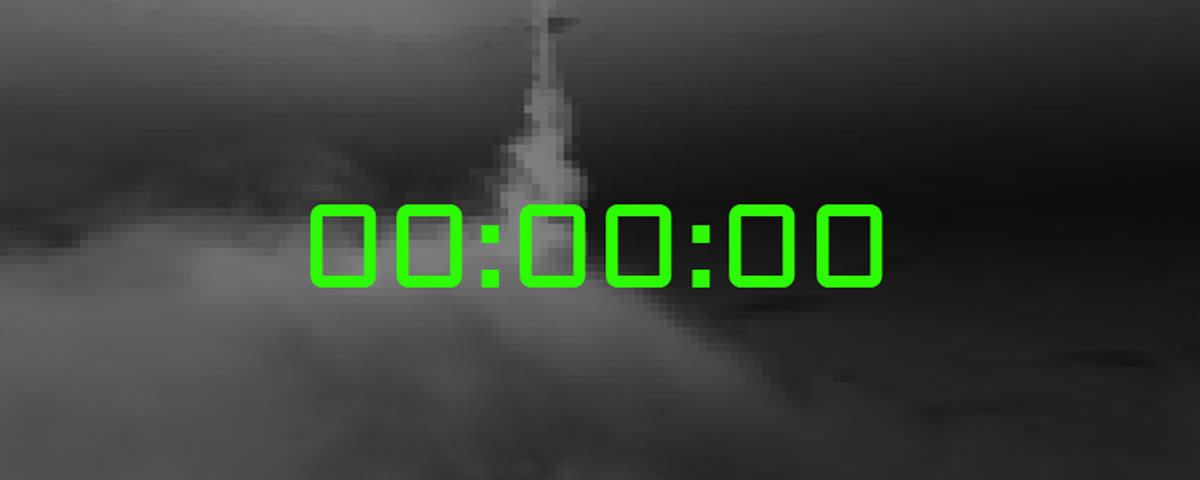 Thursday, December 19, 2013, 7pm
Studio XX (4001 Berri, suite 201)
Free, open to all
To kiss off 2013, Studio XX invites you to a fundraising party for the upcoming The HTMlles Festival: ZERO FUTURE! Join us on Thursday December 19th, 2013 for a Notopian / « Pas de futur, pas de problème » themed Youtube Party.
Submit your own Top Five Youtube* clips of 2013 inspired from the ZERO FUTURE theme:
best/worst SF of 2013
best/worst (afro)futuristic videos of 2013
best/worst nostalgia videos of 2013
best/worst feminist/queer videos of 2013
best/worst 90s movies (trailers)
best/worst advertisements of 2013
[ insert your idea ]
Prepare your clip playlist in advance and show it live, or submit your Top Five (of URLs) to info at htmlles.net by midnight, Wednesday November 18th.
In collaboration with .dpi feminist online journal of art and digital culture, the popular gif exhibition/reel "Crazy, Sexy, Cool", curated by Jennifer Chan and featuring 25 international artists and curators, will be presented at the beginning of the night.
There will be plenty of popcorn, food, and drinks to celebrate the festive season (and a mic to turn it into a Youtube karaoke)! Come and celebrate the end of the year with the Studio XX, The HTMlles and .dpi teams!
All Top Fives will be published on this page and The HTMlles Tumblr following the event.
*or Vimeo, or some other online platform
Notopian Film Nights / "Pas de futur, pas de problème" are a series of fundraising events leading up to the 11th edition of The HTMlles Festival in November 2014. The events explore various facets of the upcoming festival's theme: ZERO FUTURE. htmlles11.tumblr.com
The HTMlles is an international biennial festival that brings together artists, scholars and activists who are passionate about critical engagement with new technologies from a feminist perspective. With the support of partners, The HTMlles is produced by Studio XX, a bilingual feminist artist-run centre for technological exploration, creation and critique.
---