Lucas LaRochelle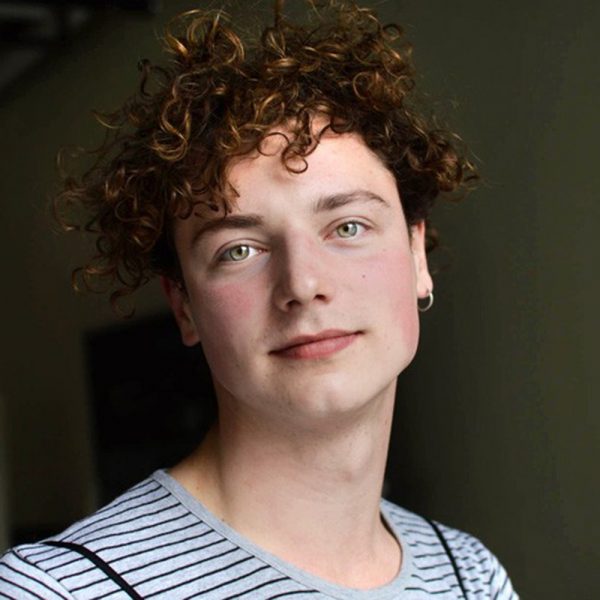 Lucas LaRochelle is a multidisciplinary designer, artist and researcher whose work is concerned with queer geographies, critical internet studies, and community-based archiving. They are the founder of Queering The Map, a community generated counter-mapping project that digitally archives queer experience in relation to physical space. 
They have lectured, facilitated, and exhibited nationally and internationally, recently at Ars Electronica (Austria), Somerset House (UK), Onomatopee Projects (Netherlands), fanfare (Netherlands), OTHERWISE Festival (Zurich) and SBC Gallery (Canada). Their work and writing has been published in QUEER.ARCHIVE.WORK #3 (forthcoming), Diagrams of Power, ROM, Accent, Echelles, and Perfect Strangers, amongst other books and publications. They are currently working on an essay entitled Queering The Map: Designing Queer Space in the Digital which will be included in Queer Sites in Global Contexts: Technologies, Spaces, and Otherness, forthcoming from Routledge.
In 2019 they were the inaugural Curatorial Fellow at The Curatorial and Public Scholarship Lab, and are an upcoming artist-in-residence at Studio XX, where they will be developing an artificial intelligence trained on the data of Queering The Map.