CALL | FEEDBACK, PLEASE! Your Portfolio Review
Participants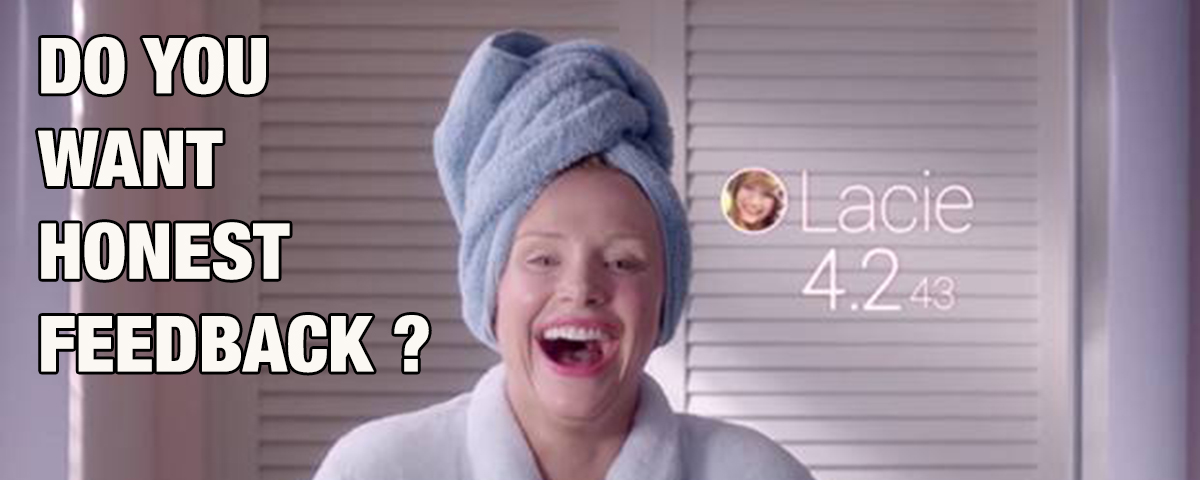 Tuesday May 23th, 2017, from 6 PM to 8.30 PM @ Studio XX
Guest curators: Tina Sauerländer (peer to space, Berlin) and Cheryl Sim (DHC Art, Montréal)
Studio XX representative: Erandy Vergara (programming coordinator, Montréal)
Studio XX kicks off its spring programming with Feedback, please! Your Portfolio Review.
This event offers local artists the opportunity to get feedback on their portfolio, as well as discuss their artistic goals with Erandy Vergara, programming coordinator of Studio XX, and two guest curators: Tina Sauerländer (peers to space) and Cheryl Sim (DHC Art, Montréal). The format of the event is a version of a portfolio review: each artist will have 5 minutes to present their work, and will receive feedback on their projects, as well as offer feedback to the others.
Open to Studio XX members : 5 artists will be selected!
Requirements
Please send the following info to programmation[a]studioxx.org by May 9th, 2017:
Full name and email address

A letter of intent clearly explaining why you are interested in participating in this event. Include a short description of issues and questions you have about a specific project, or within your artistic practice in general. (400 words maximum)

An artist's statement (250 words maximum) and/or a CV (3 pages maximum)
Selected participants will be contacted by May 16th 2017.
Studio XX sincerely thanks the Goethe-Institut for its support as partner of this event.
Credit photo: Black mirror – Episode Nosedive (Season 3)
---