Media Arts for Families and Data Mapping as Art
Participants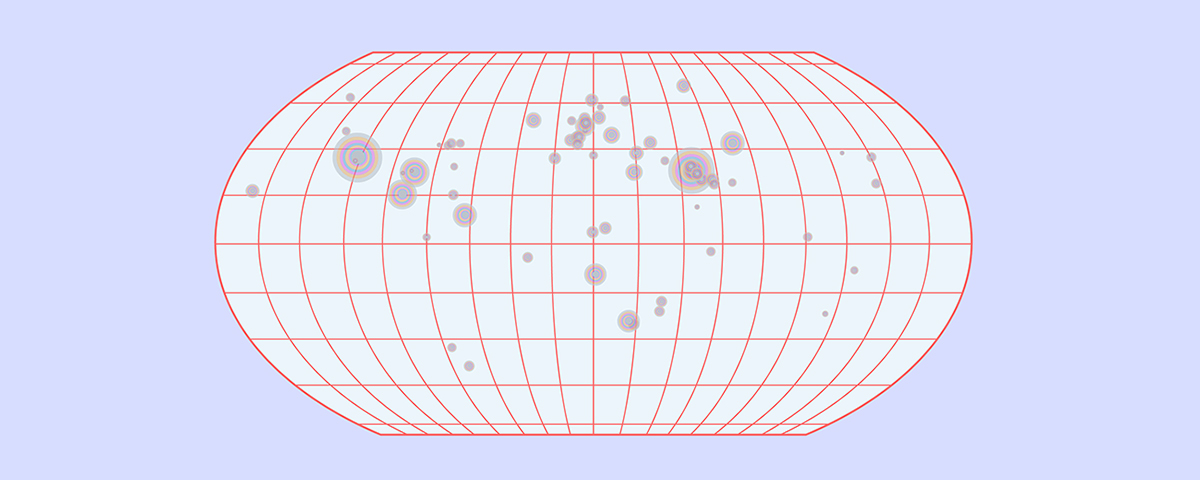 with Naomi Cook
Saturday, April 14th, 2018
from 1 pm to 4 pm
In this workshop, participants will learn how to exploit the use of GPS coordinates to visualize diverse topics. As a group, they will use basics of the programming language, Java, and the application Processing in order to create a visual map of a chosen topic.  
Limited spots available! To register: send the name and age of the participants to mediation@studioxx.org
Media arts for families
Inspired by the "Coding goûters," the Media Arts for families project brings together children and their parents to have fun to program and design artworks in electronic arts with artists. The activity is free (you have to register), in exchange for a contribution to a shared snack! All projects will be presented at Studio XX in June 2018.
This project receives financial support from the Ministry of Culture and Communications and the City of Montreal as part of the Agreement on the cultural development of Montreal.

---