Karla Tobar Abarca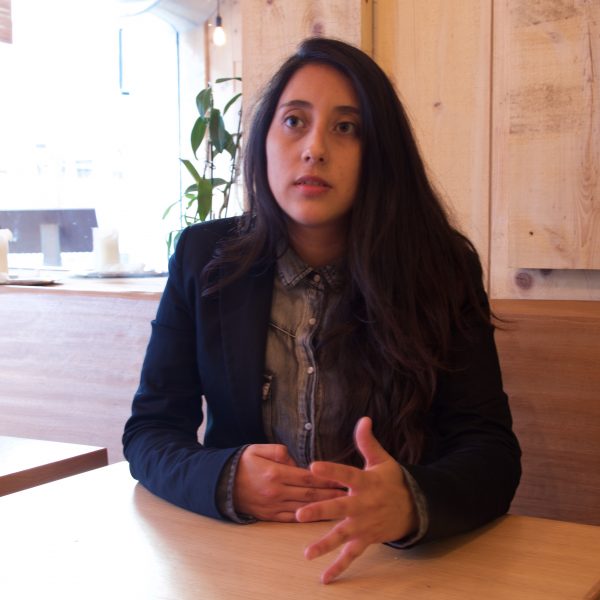 Karla Tobar Abarca (b. 1981,Quito-Ecuador) lives and works in Bilbao-Spain. Artist and Researcher, Ph.D. candidate at the University of the Basque Country, she has published scientific articles and given lectures at international conferences in Spain and Germany.
Her artwork has been exhibited in Museums and Art Centers of Spain and Ecuador: Centro Cultural Montehermoso (2015), Centro Cultural Noáin (2015), International Festival of Experimental Art Música Ex Machina, MEM (2014), Camilo Egas Museum (2007), Centro Cultural Metropolitano (2004).
She was awarded the Basque Artist Program grant by the Solomon Guggenheim Foundation and the Guggenheim Bilbao Museum (2015) and was recently awarded with a production grant from the BilbaoArte Foundation, Bilbao, Spain.