Tracy Valcarcel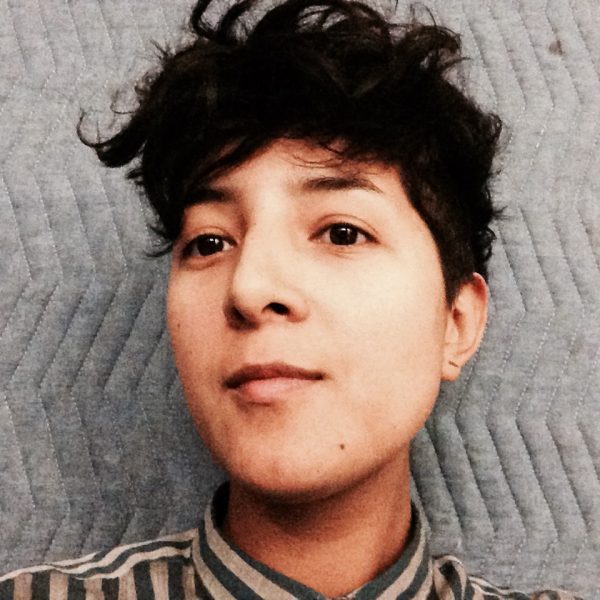 Tracy Valcarcel is a Peruvian movement/video artist based in Montreal. After moving to Canada in 2009 to study Interdisciplinary Performance, she received a BFA in 2012 from Concordia University. During her studies, she was invited to participate in a month-long Laboratory of Creative Research Meetings hosted by the Grotowski Institute in Wroclaw, Poland. This experience marked her and still serves her as a source of inspiration. In her practice, she uses on-screen moving image to consider the body from an anatomical and cultural standpoint, measuring to what extent our identities are formed by memory and habit. She is interested in the meeting point between movement and technology; exploring the sensual capacities of video and digitizing the body and its physiological signals.
Her work and collaborations have been shown locally as well as internationally at festivals including REThink Art Digital Festival (Crete, Greece), Movement Research at Judson Church (NY, USA), Summerworks Festival 25 (Toronto, Canada), Szczecin European Film Festival (Szczecin, Poland), ikono On Air Festival (Berlin, Germany), ((.mov)) Videoarte en mOvimiento (Madrid, Spain) and Performance Voyage 3 (Tromsø, Norway). 
Tracy currently divides her time art directing for an educational institution in Lima, building an online platform of radical mental health resources for QTBIPOC, and working as an audiovisual & media specialist.