Equipment Rental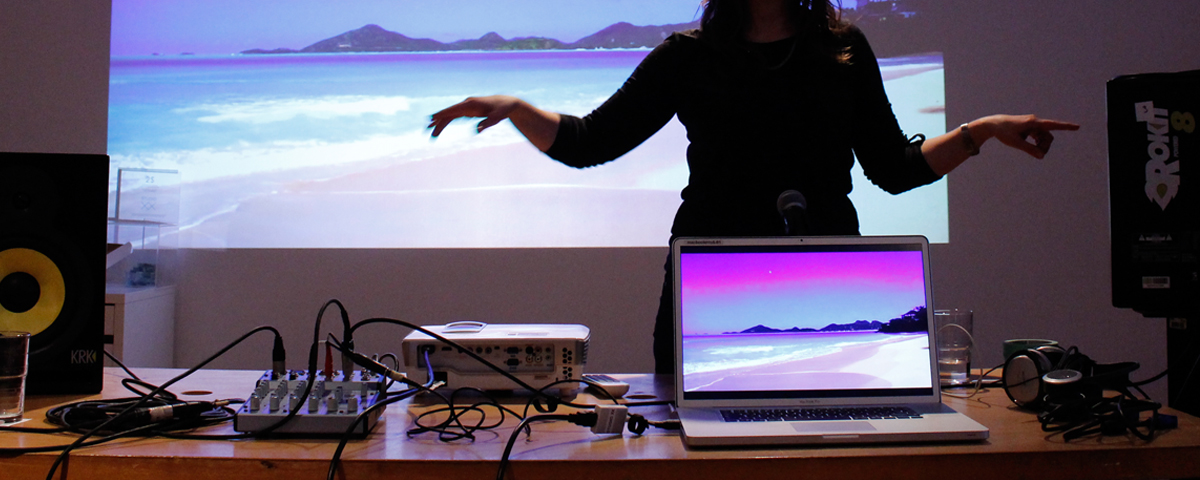 The following equipment may be borrowed or rented (for a small fee) for varying lengths of time depending on availability.
EQUIPMENT AVAILABLE IN THE STUDIO ONLY
The Studio XX lab is available to members free of charge from Tuesday to Friday between 10:00AM and 5:00PM and on demand from 5:00PM to 9:00PM. Contact-us in advance to book your workstation: production[at]studioxx.org or (514) 845-7934.
6 iMacs 21.5 in
Quadcore Intel Core i5  2,7 GHz

3,2 GHz with Turbo Boost

8 GB 1600mhz

1TB hard drive

Intel Iris Pro graphic card

Software : Suite Adobe CS6 (Photoshop, Illustrator, InDesign, Adobe Premiere, After Effects),  Final Cut X, The Gimp, Unity 3D, Audacity, Ardour 2, Arduino, MAX, Processing, Sketch-up, Madmapper and more

USB 3.0, Thunderbolt

Headphones

High speed internet
3D Ditto Pro Printer
Experience / Training necessary :  contact us to reserve the 3D printer and training

Charges apply to plastic used: Minimum 5$ / 10 grams (0,50$ / grams)

Several colours of plastic are available

Supported file types : .STL, .OBJ, .DAE
Green Screen kit
Paper backdrop (dimensions 107in X 36' (2,72 X 11m)

Includes support stand

2 x uLite 20″ Softbox Lighting Kit
VR Equipmentuelle
Oculus Rift + Touch kit x 3

Samsung Galaxy S8+ smartphone

Samsung Gear VR with controller

Structure Sensor 3D scanner for iPad
EQUIPMENT FOR LOAN : (1 week maximum)
1 camera Canon Rebel T5i, lens 18-55mm with image stabilizer
1 GoPro Hero4 Silver 1080p60 fps
1 iPad 2014 with Retina, Wi-Fi, 16 Go
2 tripods Joby GorillaPod
2 audio recorders Zoom H4
1 audio recorder Zoom H6
1 digital recorder Nagra ARES-M
1 interface audio Focusrite Saffire Pro 24 Firewire
Manfrotto tripod
EQUIPMENT FOR RENT : (3 days maximum)
1 AAXA Pico P300 projector

$60 / day for non-members
$35 / day for members

1 Projector BenQ W1080ST 1920 x 1080 DLP 2000 ANSI lumens 10000:1 (short throw)

$60 / day for non-members
$35 / day for members

2 Speakers KRK Rokit 8 + stands

50 $/ day for non-members

25 $/day for members

1  Allen & Heath DJ Mixer

$75 / day for non-members

$50 / day for members

1  Allen & Heath Zed 10

$75 / day for non-members

$50 / day for member

1 Mac Mini i7 4GB 1600MHz 2,3GHz 1TB / USB 3 HDMI Thunderbolt SD Firewire 800

$75 / day for non-members

$50 / day for member