Josée Brouillard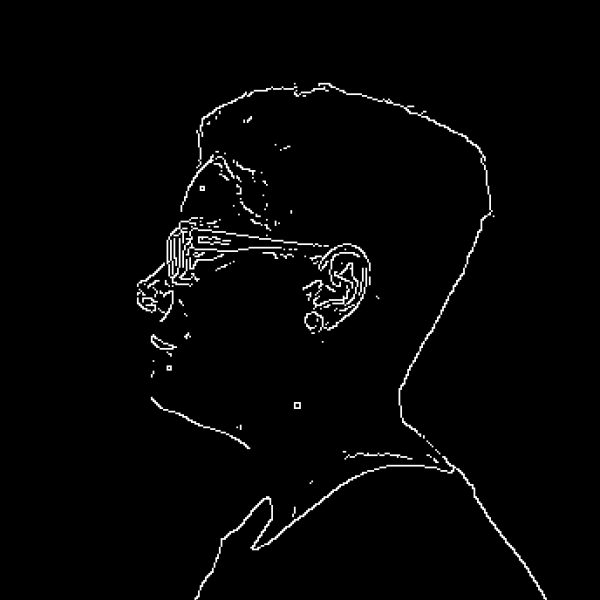 Based in materials exploration, the work of Josee Brouillard aims to extend the limits of the video medium, in particular modes of diffusion. These technologies of display are her primary interest. Josee constructs alternative displays from modified or custom made electronic components. This process is similar to DIY.
Josee Brouillard lives and works in Montreal. She completed her studies earning a Bachelors of Fine Arts degree at Concordia University in 2012.
In 2011, she was awarded, along with her colleague Steffie Belanger, a New Media Creation Grant for Young Artists by OBORO. Their project Résonance visuelle was shown as part of the Journées de la culture 2012. Josee Brouillard participated in the InShadow – International Festival of Video, Performance and Technologies 2012, presenting her single channel video Le corps de la mémoire in Lisbon Portugal. In 2013, she executed the video installation Séquences vidéo pour moniteur préparé with the support of CALQ. This project was shown into a Data : Salon event at Eastern Bloc in 2014. Presently, Josee Brouillard deepened its project À l'∞ with the support of CALQ, started during a residency at Studio XX in winter 2014.
In addition to her work as an artist, Josee Brouillard works as a technician for local artist-run centers. Since 2014, she's a board member of Eastern Bloc.