Laboratory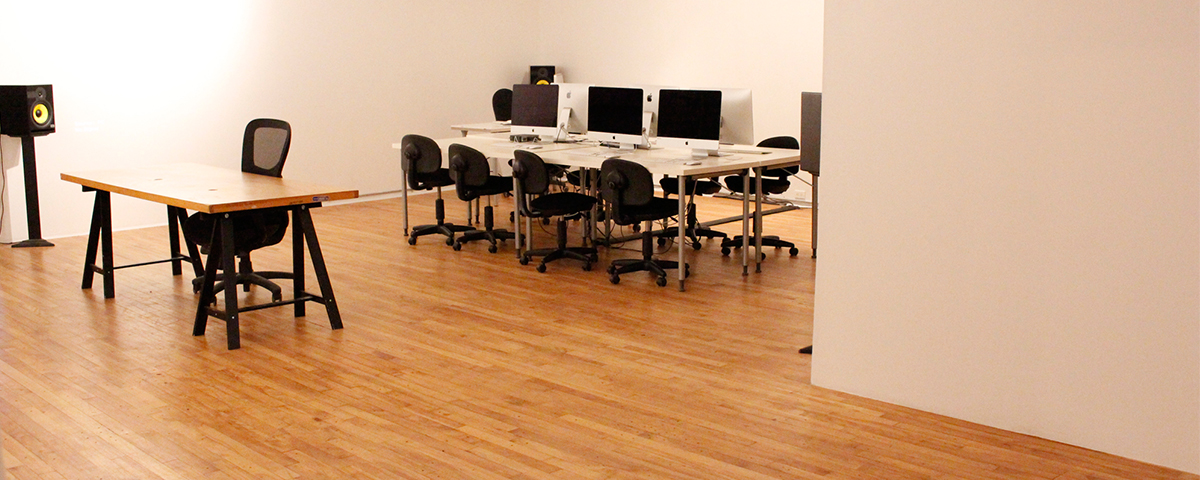 We provide our members with specialized equipment so that they can work on their projects in our space. 
In the context of the current pandemic, please check equipment availability and reserve your workstation by contacting us by email.
The Ada X lab is available from Tuesday to Friday between 10AM and 5PM.
Please book equipment and a workstation at the LAB through this link:
It is strictly FORBIDDEN TO EAT, DRINK OR SMOKE in the lab.