Policies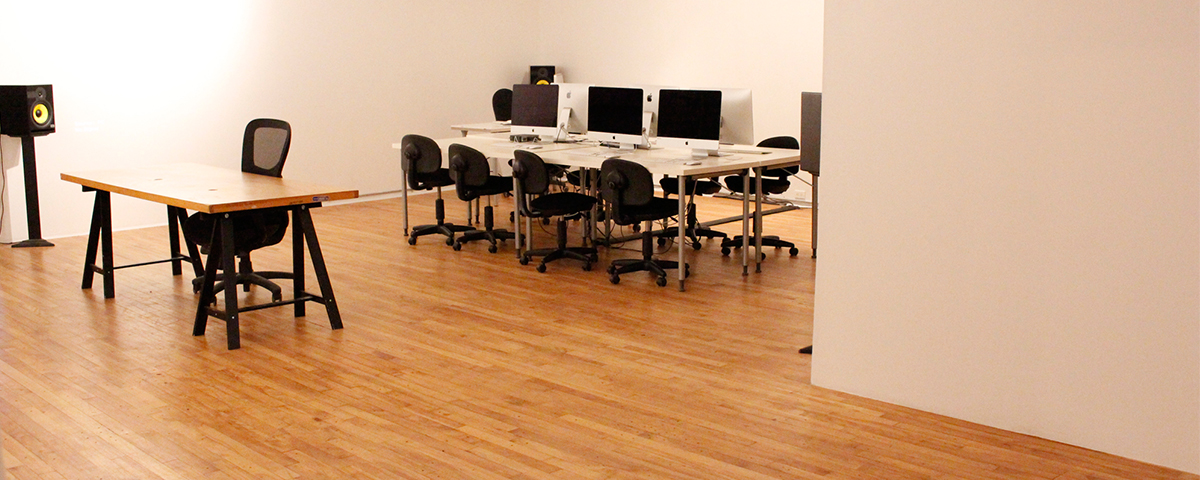 THE LAB
We provide our members with specialized equipment so that they can work on their projects in our space. 
SCHEDULE
The Ada X lab is available to its members free of charge from Tuesday to Friday between 10AM and 5PM.
Please book equipment and a workstation at the LAB through this link:
It is strictly FORBIDDEN TO EAT, DRINK OR SMOKE in the lab.