A new name for Studio XX?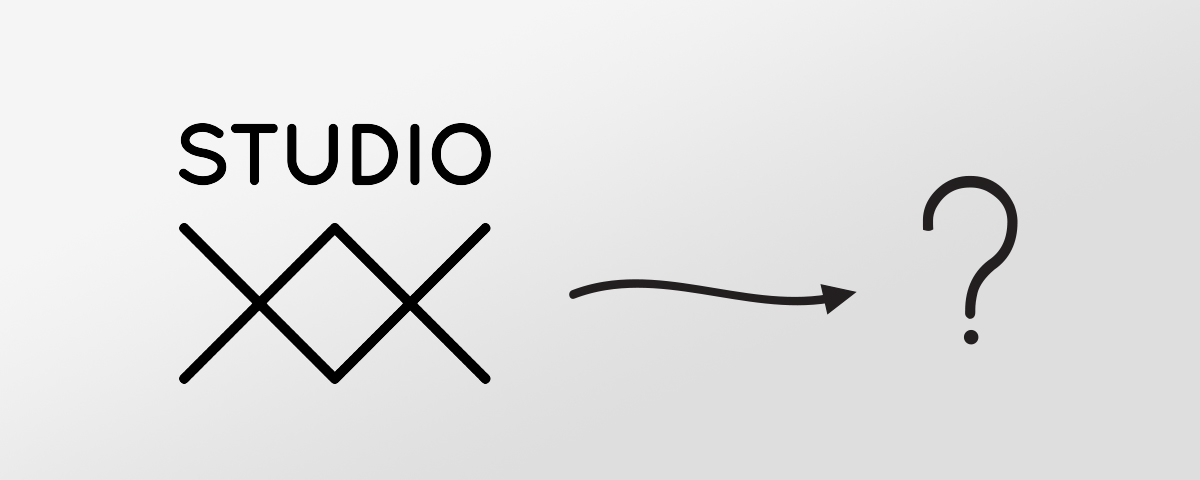 Studio XX is embarking on a name change process and we are inviting members of our community to take part.
– Why change our name?
In 1996, the four founders of Studio XX imagined a feminist and bilingual artist-run center to encourage women to take ownership of the new digital tools that were emerging at the time. They chose XX, referring to the "female" chromosomes.
Since then, Studio XX has continued to defend feminist values ​​in the domain of media arts, and today supports the work of artists who identify as women, trans, non-binary and queer. Because gender identity is not limited to chromosomes, we want to move towards a name that is more inclusive of the reality of our community and of gender diversity.
We are excited to invite you on this journey.
---