AGA 2020 | A new name for Studio XX?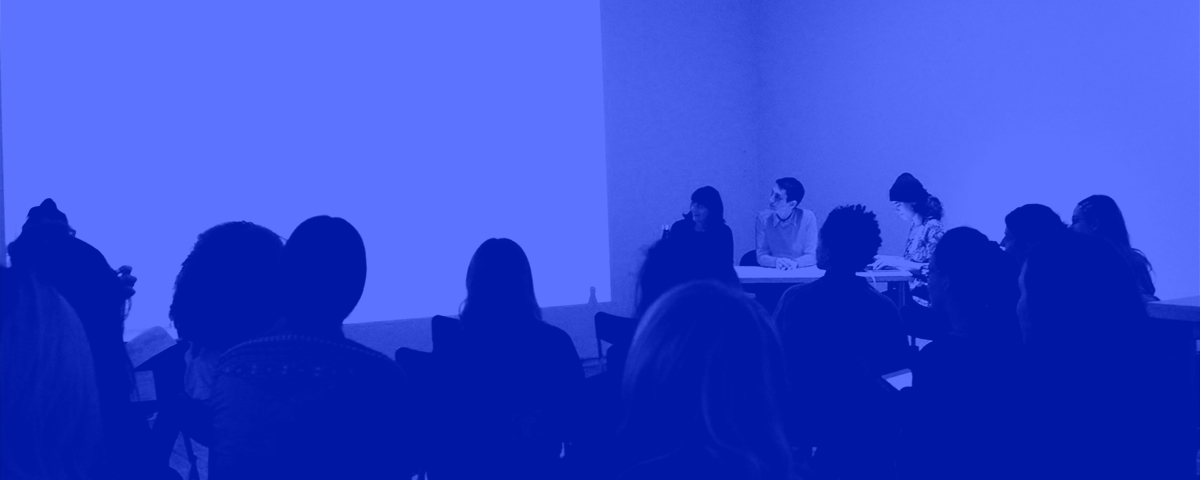 Studio XX will be hosting its annual general assembly on Tuesday, February 4th 2020 6:30 pm at 4001 rue Berri #201 in Montreal.
The AGA is an ideal moment to hear from members. We invite you to share your suggestions, comments and reflections with us so that together we can continue to adapt the mission of Studio XX to the changing needs of the membership.
Please note that only current members (who have paid their membership fees) have the right to vote and to present their candidature for a position on the board of directors.
BECOME A MEMBER: https://www.ada-x.org/en/members/membership/
Looking forward to seeing you on February 4th!
Annual General Assembly Agenda:
Opening of the assembly by the president of the board of directors, nomination of the president and secretary of the assembly
Reading and adoption of the proposed agenda
Reading and adoption of the minutes from the 2018 general assembly
Presentation and adoption of the financial report from March 31 2019
Nomination of the accountant for 2020-2021
2017-2018 report from the president and general coordinator
Presentation of scheduled activities 2019-2020
Presentation of the name change plan
Adoption of new By-Laws and Committee Policies
Miscellaneous
Adjournment of the assembly
Accessibility note:
Studio XX is on the second floor of the 4001 building, which involves climbing three steps into the building and then a flight of stairs (with railings) to the second floor.
If any members wishing to attend require the use of the freight elevator, require whisper translation or have any other needs that we can help meet, please contact info@studioxx.org before February 3rd, 2020 so that we may coordinate these needs in advance.
---