apt-get install F3M-hack | Carine Roos, Laura Sobenes & Fernanda Shirakawa
Participants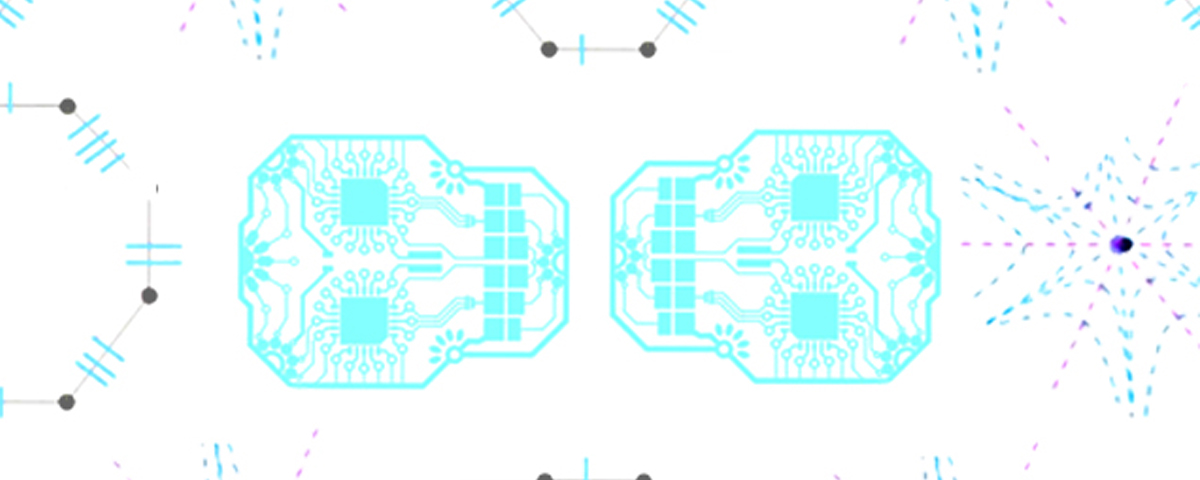 Studio XX is pleased to welcome, from January 11th to February 20th, 2016, as part of the 2015-16 residency program, artists Fernanda Shirakawa, Laura Sobenes and Carine Roos.
apt-get install F3M-hack is a documentation created with remixed medias to take a virtual portrait of the presence of women, queer and trans persons at hacking environments in 2015/2016 at different cultures.
The three artists in residence want document the presence of women, queer and trans persons at hackers environments. The goal is to provoke and show how diversity reflect in hacking. They choose very different events to experiment this multi flavor visual product.
The events chosen for that are the Caos Communication Camp at Mildenberg (Berlin) in Germany, the TransHackFeminist event in Mexico and the F3mhack in Brazil. The idea is produce a multimedia product to be publish online but also to be spread in places around the world with QR code stickies and augmented reality in mobile phones.
They will take pictures, film, blog and remix all their material to produce informative and interactive images with a high sensitive meaning for the feminist hacker scene. The visuals will be publish on the internet and be transformed in QR codes that will allow augmented reality in some particular places in the cities that they visited during the registration. They want to make images with cyberfeminist texts and images, and mix them with urban and rural places.
---