Call for entries | Programming Committee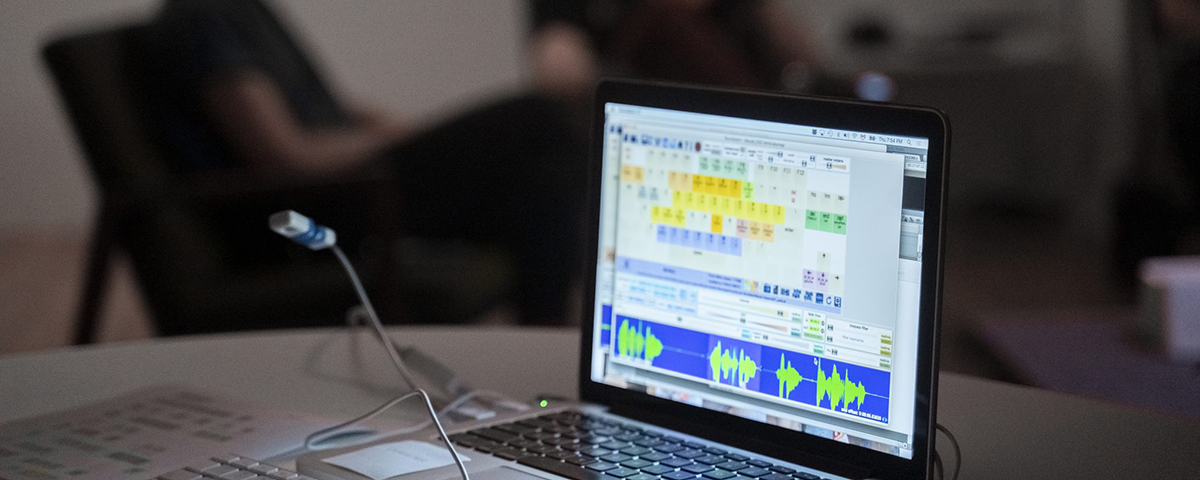 Studio XX is currently looking for new members for its programming committee! Are you an artist, curator, writer, student, critic, theorist or activist involved in the media arts? Become an active member of Studio XX by taking part in this committee! 
Studio XX supports the practices of artists, curators, and activists who identify as women, trans, non-binary and queer, as well as collectives and organizations that defend inclusive and intersectional feminist values. Since September 2019, we have adopted a Slow Tech posture and are particularly interested in eco-feminisms, cyber-feminisms, queer and gender studies, Afro-futurism, Sino-Futurism and Indigenous futures, etc. 
Deadline to apply: Tuesday, January 28th at 5pm
What does it involve?
The term of office for a member of the Programming Committee is one (1) year, renewable twice (2);

The members of the programming committee select residency projects and proposals received for Studio XX's regular programming; 

They are involved in the selection of projects presented at Studio XX as part of the HTMlles festival;

Committee members are invited to share their expertise and to suggest artists or collectives whose work is related to the theme;

Members must attend meetings, physically if possible or by video conference (1 or 2 meetings per year, generally in February and March).
INTERNAL FUNCTIONING 
Studio XX operates in a non-hierarchical structure; the team works according to intersectional feminist values and principles of inclusion, openness and collaboration. The selection process will be led by the Studio XX team and the current members of the programming committee.
Members of the programming committee receive financial compensation, and a meal at each meeting. 
STUDIO XX MANDATE: https://www.ada-x.org/en/about/mandate-history/
ABOUT SLOW TECH: https://www.ada-x.org/en/thematique/slow-tech-en/
APPLICANTS MUST: 
Be a member of Studio XX. Not yet a member? Click

here

to join; 

Share the values of the center; 

Have an expertise in media arts or digital culture
Interested candidates must send us the following documents at programmation@studioxx.org with the subject line: Application | Programming Committee :
A letter of intent (300 words maximum), specifying what you wish to bring to the programming committee, how you position yourself in relation to our mandate, and your reading of our

Slow Tech

approach;

A CV (three pages maximum);

Two references
---