Create a zine in the X-cosmos-X!
Participants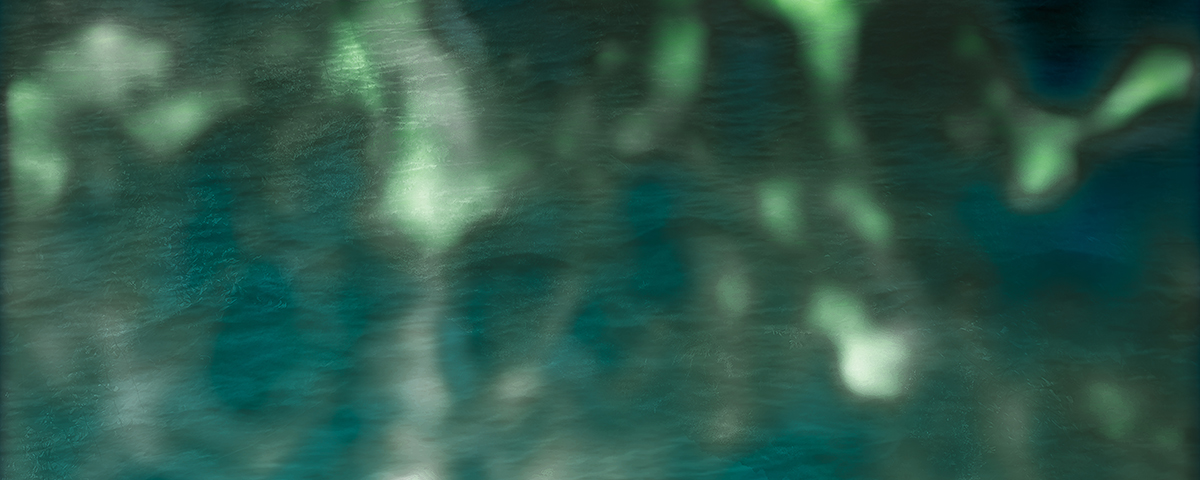 FAMILY ACTIVITY
Create a zine in the X-cosmos-X!
Sunday June 14th
2:00 – 3:30 p.m.
FREE | Registration required
Using the collaborative platform Mural.co, parents and children can create a zine inspired by Olivia McGilchrist's work X-cosmos-X, presented as part of the online exhibition Some Ellipses! Join Olivia and the other participants in this live virtual workshop exploring our relationship to water, ecology, weather and technology. We will combine self-portrait photos with text and images provided by the artist to collage new landscapes.
After the workshop, everyone will receive their printed zine in the mail!
To register, please send the names and ages of everyone participating to mediation@studioxx.org before June 11th.
---