Démystifier l'IA pour les artistes
Participants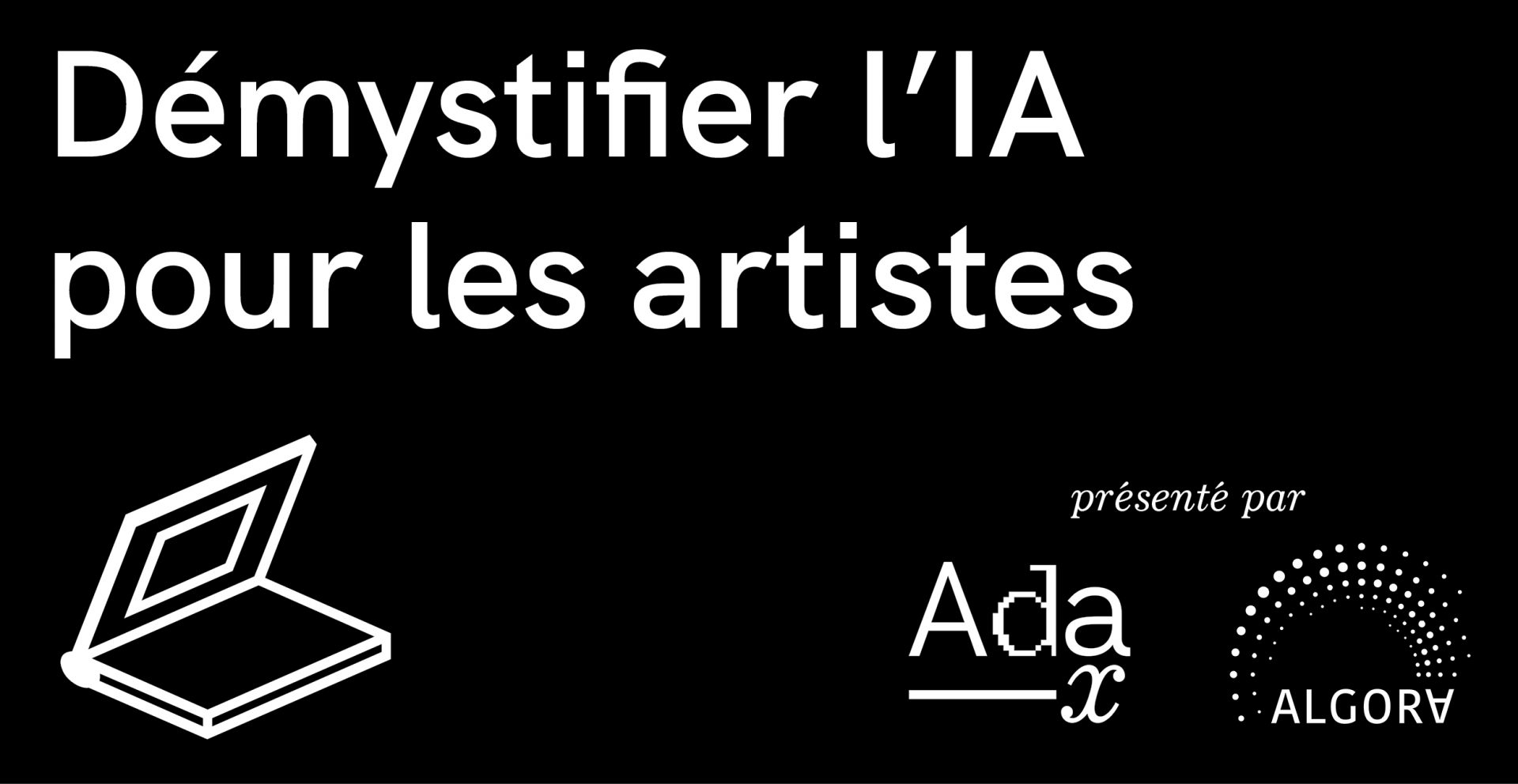 Friday, October 29, from 12:30 to 1:30 p.m.
Free | Online
Registration via this link
Workshop offered in French by a bilingual facilitator
Ada X and Algora Lab are presenting a series of three introductory workshops on AI, aimed at educating and equipping artists to engage with issues related to the rise of algorithmic technologies in our daily lives. Facilitated by Vincent Mai (Algora Lab), the first workshop will address the following questions: What is data? What is AI? How do they work? These fundamentals will allow artists to think about relevant ways to integrate AI into their practice, as well as to look critically at these technological applications.
The subsequent workshops will provide feminist and decolonial frameworks for engaging with AI, as well as tools for citizen involvement. The workshops will be given in French by bilingual facilitators.
This event is primarily for Ada X members. Not a member yet? Become a member at this link!
About Algora Lab
Algora Lab is an interdisciplinary academic laboratory that develops a deliberative ethics of AI and digital innovation and analyzes the societal and political aspects of the emerging algorithmic society.


The International Observatory on the Societal Impacts of AI and Digital Technology, also known as OBVIA, is an open research network that brings together the expertise of more than 200 researchers from three research sectors: Humanities and Social Sciences, Sciences and Engineering and Health. It's also an open space for discussion and reflection by all stakeholders concerned with artificial intelligence (AI) and digital technologies. Based on a critical examination of technological innovations, the OBVIA's mission is to raise crucial issues and identify plausible solutions to the problems and opportunities posed by AI and digital developments in Quebec and elsewhere in the world.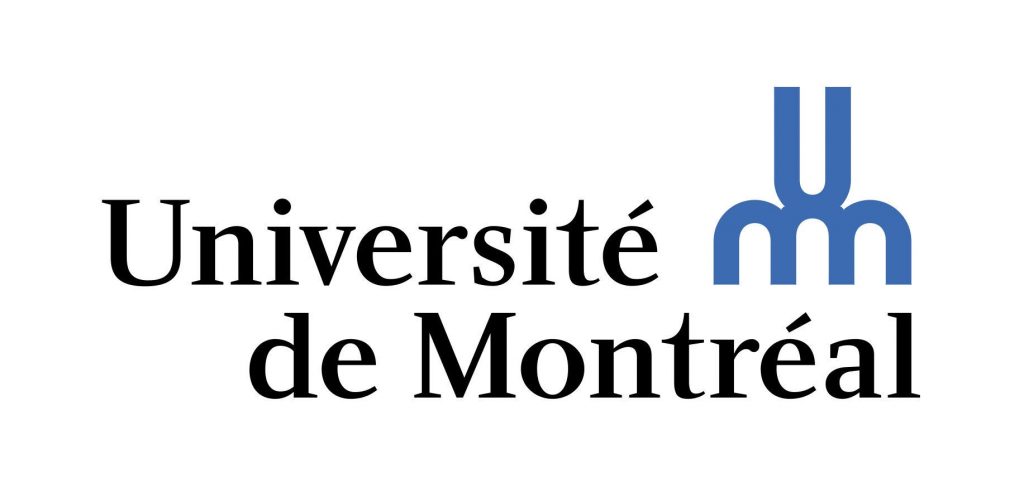 ---