Canada 389
Participants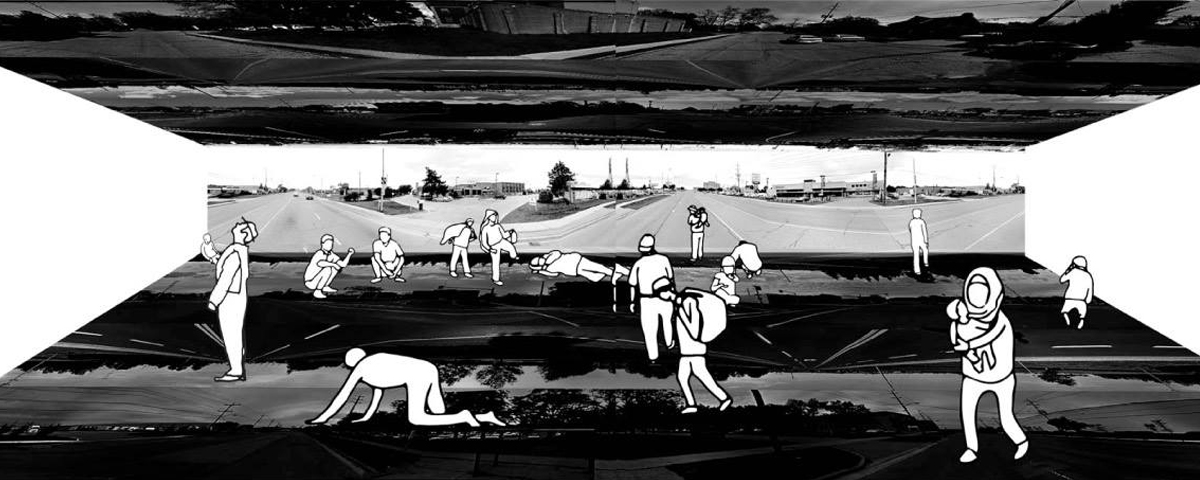 Presented at Studio XX by EAHR Concordia (Ethnocultural Art Histories Research Group) in collaboration with Atelier Céladon
Vernissage : Friday December 2, 2016 | 5PM – 7PM
Exhibition : December 1st to 4th, 2016
Artists : Tings Chak | Priya Zoe Jain | Fabian Jean | Mary Sui Yee Wong
With texts by Nick Cabelli, Melinda Pierre-Paul Cardinal, Gianna Mardakis, and Gabrielle Montpetit
The Ethnocultural Art Histories Research Group (EAHR) is proud the group exhibition Canada 389, featuring the work of four artists who engage with complexities of commemoration, race and ethnocultural representation in Canada. This exhibition seeks to expand our understanding of diversity and national identity by addressing histories of inclusion and exclusion in the realm of what constitutes the nation state in the public imaginary.
The year 2017 will mark significant historic anniversaries for Quebec and Canada, including the 150th anniversary of Canadian Confederation (1867), the 375th anniversary of the City of Montreal (1642), the 70th anniversary of Canadian Citizenship Act (1947), and the 50th anniversary of Expo 67. Bearing in mind an ethics of commemoration, this exhibition asks how contemporary art can help us to understand the responsibility to commemorate as a critical practice especially when historical facts of racism in Canada force us to confront the underrepresentation of culturally-diverse communities in official national histories. Canada 389 is a clear reference to the year 1648 when the first Black slave, a young 8 or 9 year-old boy given the name of Olivier Le Jeune, was sold in Montreal (New France). The exhibition unfolds as a generative space to develop and trigger a conversation concerning identity issues that confronts the present and the future with notions of stereotypes, acculturation, ethnic visual markers, reclamation of histories, and hidden and undocumented sites.
EAHR (Ethnocultural Art Histories Research group) is a student-driven research community based in Concordia University's Department of Art History since 2011 that facilitates opportunities to critically engage with issues of ethnic and cultural representation within the arts in Canada. This exhibition in partnership with Atelier Céladon is made possible with the support of The Gail and Stephen A. Jarislowsky Institute for Studies in Canadian Art, the Fine Arts Student Alliance (FASA), Studio XX artist-run centre, and the students in Dr. Alice Ming Wai Jim's ARTH 389 Issues in Ethnocultural Art Histories class, fall 2016.
---