ffiles radio camp
Participants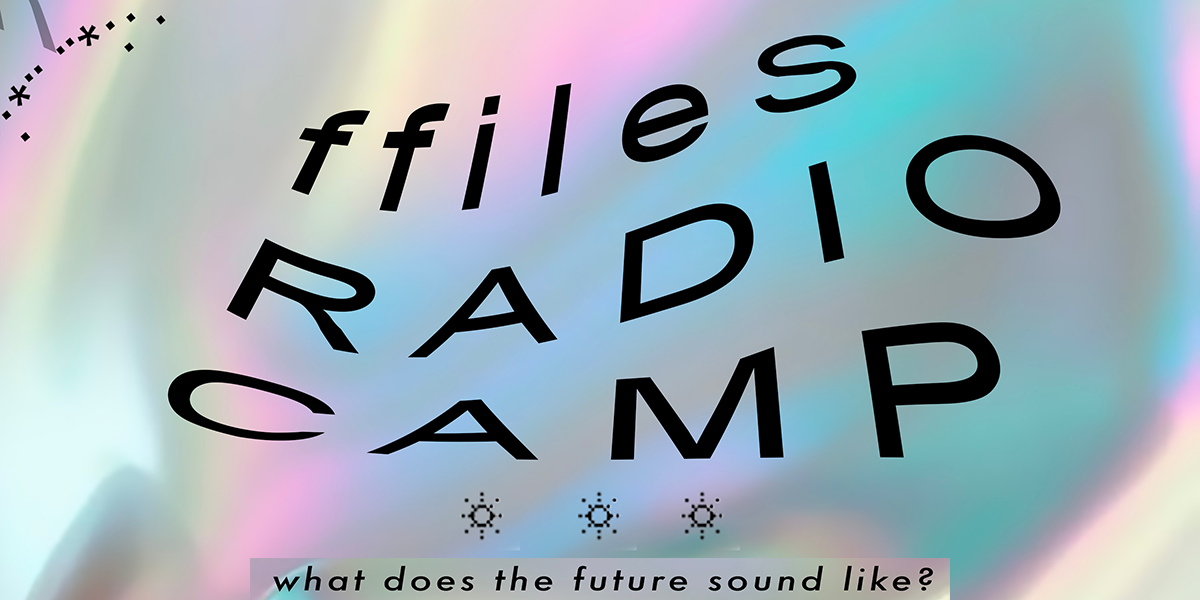 Listen to the show live today at 1:00PM! n10.as
After a first experience in 2018, Ada X and the ffiles collective are once again hosting 15 and 16 year olds for a week-long radio creation camp. Participants will learn about sound creation and collection, DIY radio techniques, and how to create sound content. Recording, mixing, interviewing and transmission techniques will be explored during the week of camp. Participants will have the opportunity to visit a broadcast studio and participate in a live broadcast, as well as take field trips to record in the field.
The results are broadcasted during the ffiles radio show on radio CKUT  and on the n10.as radio stream, and archived on the Ada X website.
This project is carried out in collaboration with Montréal Relève as part of the Classe Affaire program, which brings high school students into contact with Montréal's professional community.
---