Fighting against harassment and violence in cultural settings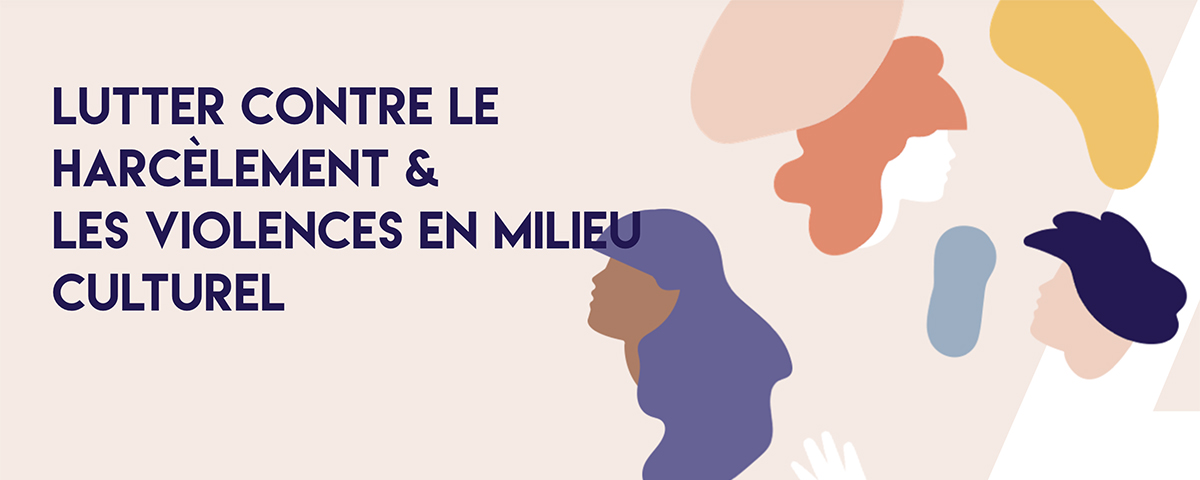 TRAINING
Led by l'Aparté
Monday September 21, 2020, from 4 to 7pm
Online via Zoom
Free (registration required before Tuesday, September 15 at 5:00 p.m.)
IN FRENCH ONLY
Following the community discussion in August on abuses of power in the arts, Ada X is offering a three-hour training session addressing harassment and violence in the cultural milieu.
During this free training participants will practice evaluating different types of harassment, learn tools for prevention, review potential legal solutions, and explore alternatives to legal recourse. The training is interactive and will include a period of exercises and questions.
The event will be facilitated by l'Aparté, whose mission is to offer preliminary legal assistance to anyone in the cultural milieu who has experienced or witnessed harassment or violence (psychological or sexual) in the workplace. L'Aparté is part of Juripop, which offers creative, rigorous and accessible legal services so that all people can assert their rights.
This event prioritizes survivors and their allies, and is meant for cultural workers and independent artists in the visual, interdisciplinary and media arts. No racist, sexist, ableist, transphobic, homophobic or classist comments will be tolerated. We invite everyone to respect the diversity of experiences and to consider their own power and privilege in this context.
To register, please contact ateliers@studioxx.org before Tuesday, September 15 at 5:00 pm, with the text "Inscription | Lutter contre le harcèlement et les violences en milieu culturel" in the subject line.
---