WE NEED TO TALK! Networking event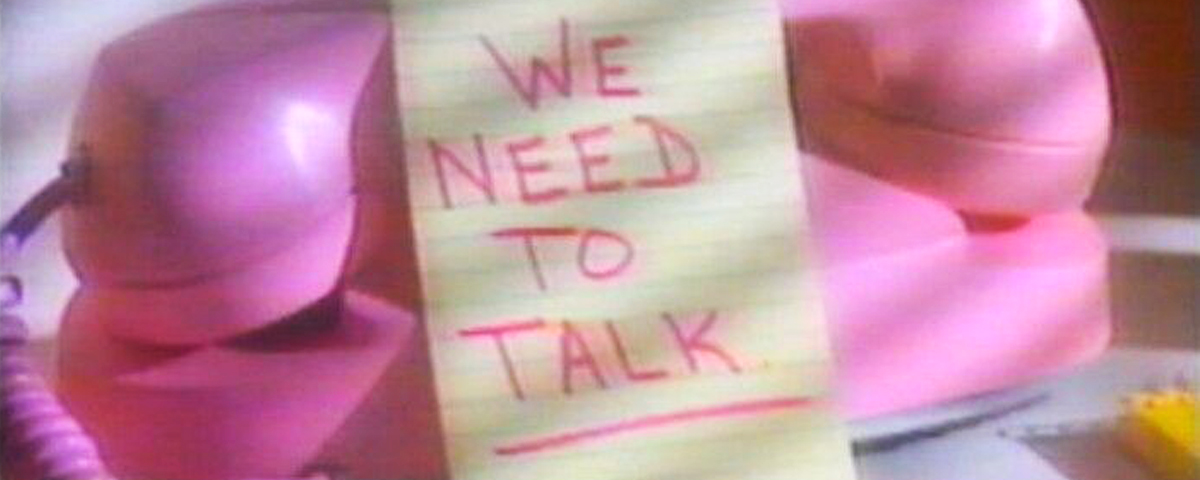 Tuesday May 30th, 2017 from 6 PM to 9 PM @ Studio XX
Registration : ateliers[a]studioxx.org
Refreshments will be served
Come and join us for this informal networking session. The event serves as a great excuse to introduce yourself, to share your skills, experience, questions and passions!
Why this event?
In the past year, we have been approached by many of you to ask for references about artists, programmers, coders, designers or other professionals with specific skills. During the past season of events and workshops, we have also heard your personal stories about not having a network of professionals with whom you can easily collaborate, and your desire to hang out with other like-minded people who share your passions. The overall goal of this evening is to activate a participatory, embodied-database of artists, creatives, and professionals in Montreal.
Come, meet each other, and talk shop over a drink or two.
Event Format
Studio XX's team will facilitate this 6 à 9

soirée

We'll start with an ice-breaker, followed by a group activity and then an informal discussion over snacks, drinks and music
Free entrance!  Please RSVP!!!
Requirements
Please send the following information to ateliers[a]studioxx.org  by May 23, 2017:
Full name, email address (phone number optional)

Describe two of your main skills

Describe two skills you would like improve (i.e., updating your website, improving your writing skills, learning more about Virtual Reality, etc.)
---