Launch .dpi 29 : "The Montreal Issue"
Participants
Partenaire·s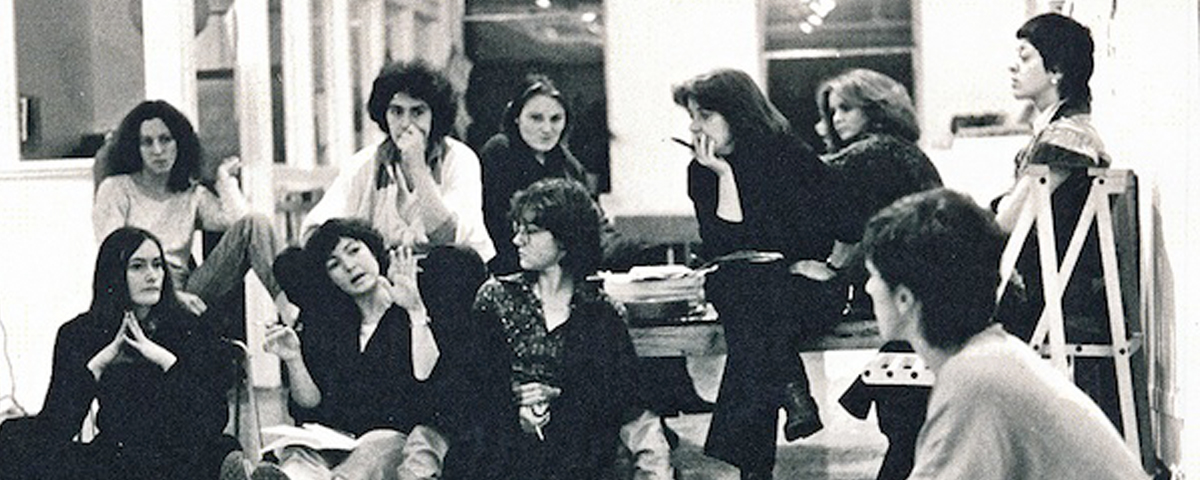 Journal Launch: .dpi 29 "The Montreal Issue"
Friday, February 28, 2014, 5-7pm
La Centrale (4296 St-Laurent)
Free entrance
The team behind .dpi Feminist Journal of Art and Digital Culture, published online, is ecstatic to launch number 29 "The Montreal Issue" at La Centrale as part of the centre's soft launch of its 40th anniversary activities! Following its renewed mandate of highlighting today's feminist practices, reflection and critique, .dpi's Winter Issue is entirely dedicated to Montreal-based initiatives situated at the intersection of technology, art, and feminisms. Along with the authors, La Centrale's founders will be present at the event.
Additionally, colour silkscreened versions of the posters by FARD (féministes anti-racistes détonant.e.s) will be distributed at the launch. Welcome to all!
« Commemorating four decades of feminist art at La Centrale »
Notes on the 40th Programming by Jen Leigh Fisher
« Télé-visite au Musée de Rose Marie Arbour »
Vithèque Column by Julie Alary Lavallée
« My Social Network Swallowed Me Whole »
A conversation with Jessica MacCormack by Claire Ellen Paquet
« Karine Philibert et les femmes changent la lutte »
Audio Interview by Esther Bourdages
« New – Media – Age »
Interview with RECAA by Katja Melzer
« The Matricules Project Celebrates Five Years »
Interview with Stéphanie Lagueux by Stephanie Tripp
« Art and Feminism Wikipedia Edit-a-thon »
Report by Amber Berson
« Discoveries from the La Centrale archives »
Slideshow by Jen Leigh Fisher and Eliana Stratica-Mihail
« FemHack – Feminism and Hacking Converge in a Montreal Tech Collective »
Article by Christina Haralanova and Sophie Toupin
« Contre la charte des valeurs »
Downloadable posters by F.A.R.D. (Féministes anti-racistes détonant.e.s)
Based in Montreal and published online, .dpi opens a unique and bilingual space for dialogue and interdisciplinary critical reflection, research, experimentation, documentation, and positions and propositions, situated at the intersection of art, technology and feminisms. The journal is a platform where the bold, critical, engaged and curious contributor may question issues related to feminism (in all its varieties), art and digital culture.
dpi.studioxx.org
Facebook Event
Contact: Ximena Holuigue, .dpi General Coordinator
programmation at studioxx.org | 514 845 7934
---