Mute and Cacophonous: Conversations Between the Self and Other
Participants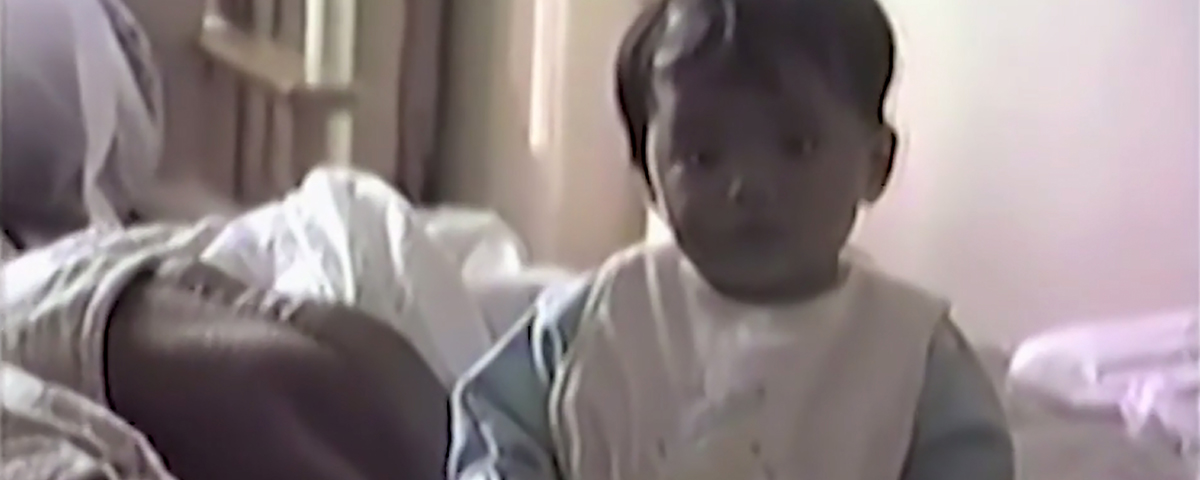 With Corinne Beaumier + Zinnia Naqvi + Bogdan Stoica
Video Screening and Conversation
Tuesday, March 6th, 2018 6-8 pm
@ Studio XX
Free entrance!
Corinne Beaumier, Zinnia Naqvi and Bogdan Stoica will discuss how their attachment to, and experience of, different places informs their artistic practice, as well as their identities.
These artists are Canadian, but still have concrete and metaphorical ties to their "countries of origin": China in Corinne's case, Pakistan for Zinnia, and Romania for Bogdan. The conversation following the screening will gravitate around the artists' ever-changing relation to both Canada and 'their' countries.
At the same time, this event invites the public to reflect on their own relationship to Canada, on their own roots and sense of belonging. On being the "Other." After all, who but First Nations peoples can really claim ownership on this territory? Ideas of dislocation become a way to counter white-supremacy.
Studio XX's 2017-2018 programming season finishes up with a series of video pieces that challenges the idea that only certain immigrants (non-white, people from poor countries, or conflict areas) are "out of place" in Canada.
Featured works:
Corinne Beaumier | Conversation (2015)
Zinnia Naqvi | Heart-shaped Box (2016) and Seaview (2014)
Bogdan Stoica | Catherine – et ce qu'il reste de cet été qui a assoupi les terres (2016)
---