Paid internship | Web Integrator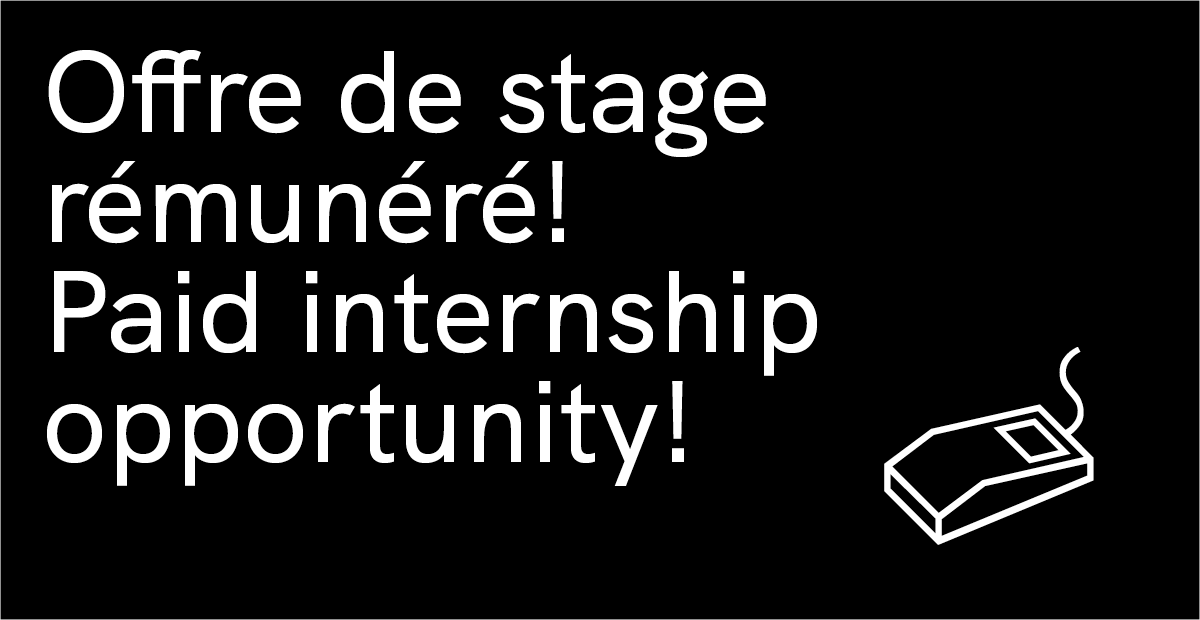 As part of the "Digital Skills for Youth" program coordinated by Communautique, Ada X is looking for a web developer/integrator. The context of the internship is to contribute to the content integration and development of Ada X's various websites.
Deadline to apply: September 5, 2023
Contract start date: September 11, 2023
End of contract: March 31, 2024
Who are we? Ada X is a bilingual feminist artist-run center engaged in exploration, creation and critical thinking in media arts and digital culture. We support the production and dissemination of work by women, trans, non-binary and queer artists.
Job description: Under the responsibility of the Mediation and Digital Development Coordinator, the intern will be called upon to contribute to the development and integration of content on the center's various websites, including the Matricules archives and the Festival Les HTMlles.
Tasks of the internship:
Organize information for integration
Design the look, layout and data flows of the websites;
Assist in the development of the centre's website architecture and determine software requirements;
Integrate content (text and media) according to the centre's archiving standards and needs;
Meet the integration requirements of the graphic identity developed by the graphic designer;
Test and perform quality and security checks.
The centre operates within a horizontal structure and encourages collaborative work among its team. Projects are carried out in committees where everyone contributes according to their skills and interests. Thus, the supervision and support of the intern can be provided by different members of the team as needed, in addition to project collaborators such as Koumbit, the web hosting company, which provides technical support upon request. The centre uses online platforms to facilitate collaborative work that the intern will be trained in. The internship includes training tailored to the intern's needs to complete the course as needed.
Requirements :
Relevant university or college education related to the internship;
Knowledge of WordPress is an asset;
Knowledge of Web programming languages an asset;
Knowledge of image editing software an asset;
Knowledge of best practices in user experience;
Oral and written bilingualism (French and English);
Attention to detail;
Ability to work independently and as part of a team;
Interest in media arts and feminist issues an asset;
Candidates must:
Have completed a post-secondary degree;
Be legally entitled to work in Canada;
Be a Canadian citizen, permanent resident or a person granted refugee status in Canada;
Not be receiving Employment Insurance (EI) benefits during the internship;
Self-assess as underemployed, i.e. employed outside their field, in a position which does not match their educational qualifications, or in part-time jobs;
Have not already completed an internship in a Career Focus Youth e-Skills program.
Internship Terms and Conditions:
Location: 4001 Berri, suite 201, Montreal AND online (a computer can be provided)
Remuneration: $22/hour
40h per week
Start Date: September 11th, 2023
End Date: March 31th, 2024
The recruitment process for Ada X is open and transparent in accordance with our hiring policy and is overseen by the Board of Directors. Ada X exists in its current form largely due to the work and contributions of artists, employees, members and collaborators who are racialized, disabled, queer, trans and/or non-binary. Recognizing the knowledge that comes from the lived experience of these individuals, candidates who self-identify in this way will be prioritized.
To apply, send a letter of intent and your resume to appel@ada-x.org by September 5th, 2023 with the subject line Application | Web Integrator. Only candidates selected for an interview will be contacted.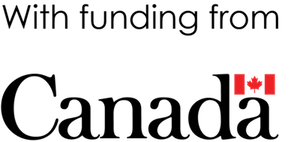 ---