Sound Moving Around
Participants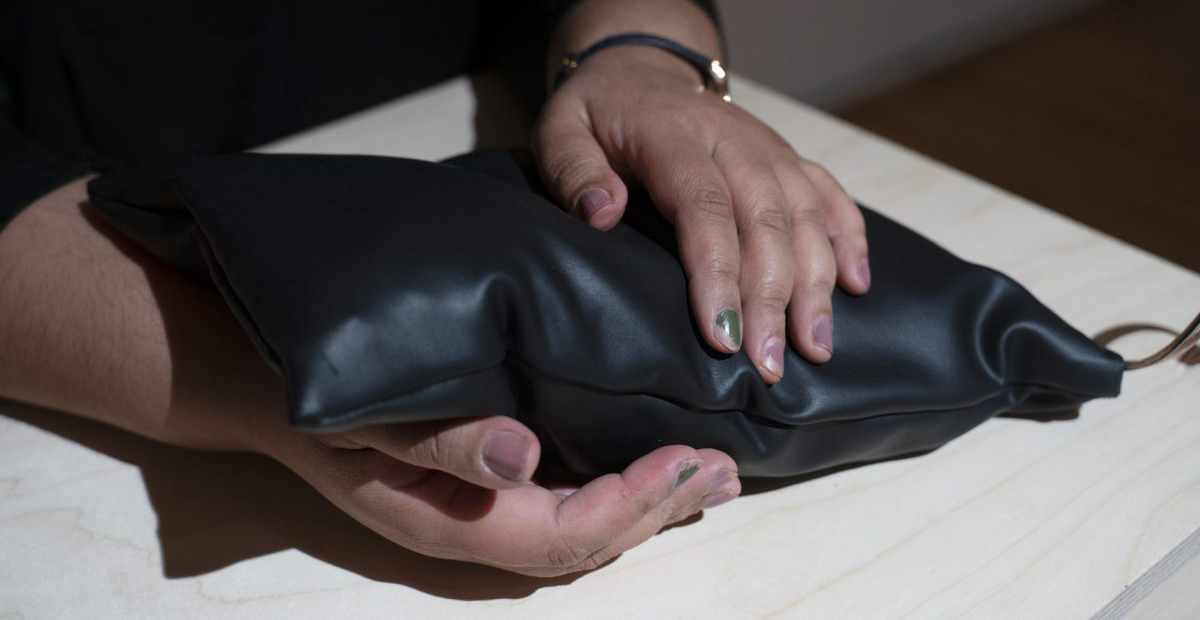 Family activity with Salima Punjani

Saturday December 11 2021, 1pm – 3pm

FREE | Registration required

Bilingual facilitiation 
At Ada X (vaccine passport required for adults)
To register, send the names and ages of everyone participating as well as any accessibility requests, to mediation@ada-x.org by Tuesday, December 7.



Join us for a listening party with artist Salima Punjani! Have you ever listened to a song inside a pillow? Did you know that you can feel sound, not just hear it? What sounds and songs make you feel relaxed and happy?
For this activity we'll ask you to find a sound clip that you want to share. Using pillows with transducers inside, we'll listen to these sounds converted into vibrations. We'll talk about what the sounds mean to us and what it feels like to experience them as vibrations. The listening activity will be relaxed, and we encourage you to wear comfortable clothes and to bring anything that helps you to feel restful in a new space.
This activity was inspired by Salima's exhibition Progression, presented at Ada X in the spring of 2021. The installation offered several different ways to listen to stories, including through touchable objects.
The event is open to children and teens accompanied by an adult (or adults). If you have specific accessibility requests or have questions about the workshop contact us at the email below.
---