Tech Tech Tech Zines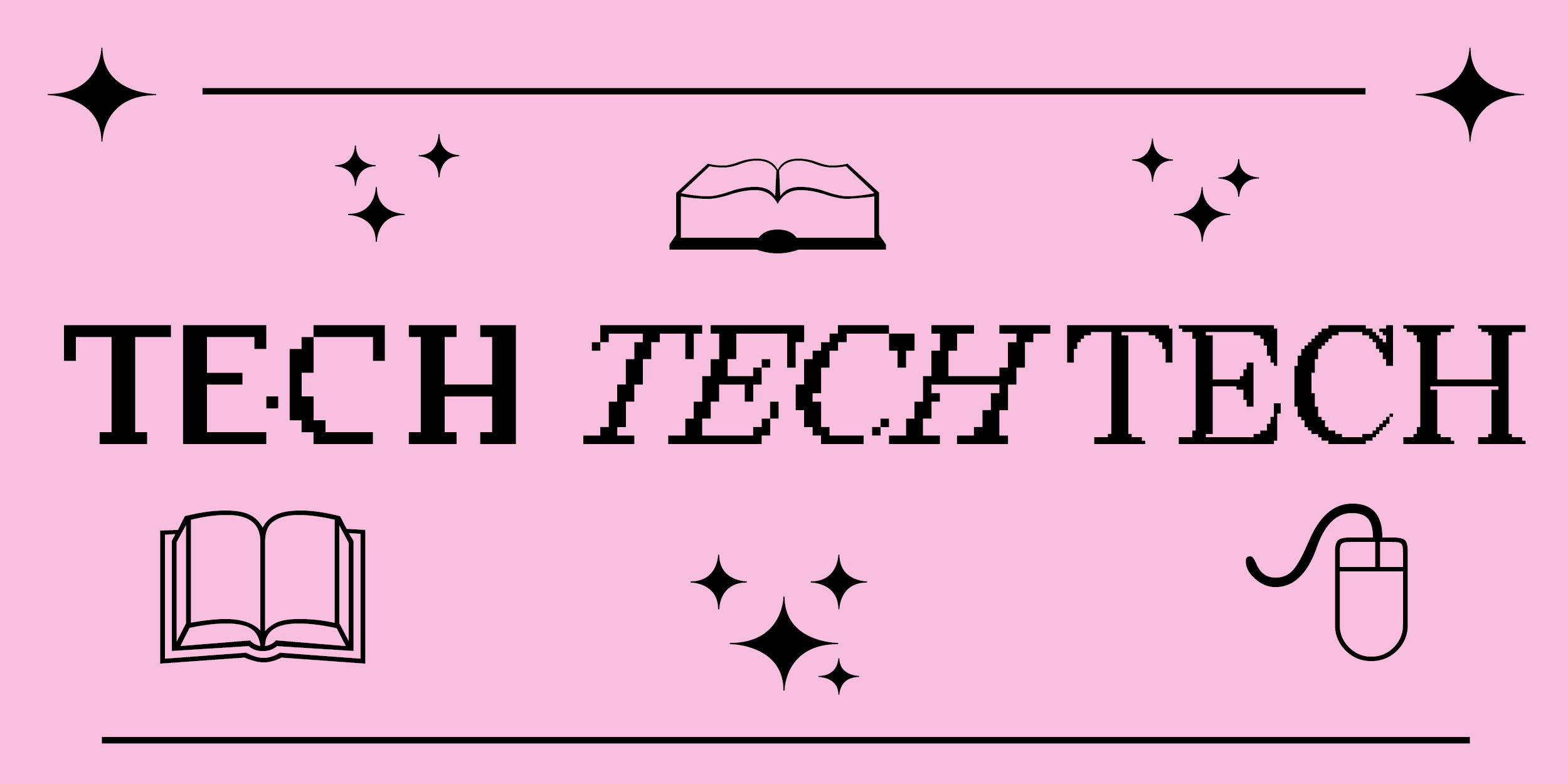 From 2020-22 Ada X supported the Tech Tech Tech project, exploring feminist digital tools and platforms as alternatives to Big Tech. The research for Tech Tech Tech was led by Sarah Choukah, Liane Décary-Chen, Marie LeBlanc Flanagan and Hannah Strauss.
Describing a "feminist digital tool" in contrast to the "tools of Big Tech" is not a simple exercise, and as the project unfolded, it became clear that one the main things it allowed us to do was to have conversations. In those conversations, we began to describe what it actually feels like to be online, and to think about what we want from our lives online – which might also be about what we want in general.
One of the outcomes of the project was an extension of those conversations in the form of zines by Liane Décary-Chen and Marie LeBlanc Flanagan. These zines are both personal and shared reflections about privacy, safety, control, data, money– but they're also about feeling good, feeling bad, sitting, walking, listening, feeling known, feeling estranged, browsing, sharing, trying to make yourself exist, trying to make yourself disappear, what you can ask for, what you can accept. We invite you to read them and explore the questions they raise about where, how, and why you are online.
Launched physically on September 16 2022 at Cafe Reine Garçon, they are now available digitally and as files which can be printed at home.
***
FINDING OUR WAY
A compilation of contributions from co-researchers on Ada X's Tech Tech Tech project, gathered and edited by Marie LeBlanc Flanagan – see inside for the full list of contributors!
READ ONLINE | PRINT-AT-HOME
FRENCH ONLINE | FRENCH PRINT-AT-HOME
ORIGINAL TEXT ONLINE | ORIGINAL TEXT PRINT-AT-HOME
LIVING IN THE TIME OF TECH GIANTS
by Marie LeBlanc Flanagan
READ ONLINE (EXCERPT)
(English only — contact us for the full version!)
TAROT & TECH : DIVESTING FROM GIANTS
by Liane Décary-Chen
READ ONLINE | PRINT-AT-HOME
(English only)
This project was generously supported by funding from the Canada Council for the Arts.
---