Touch Tank | Hailey Guzik [DS4Y residency]
Participants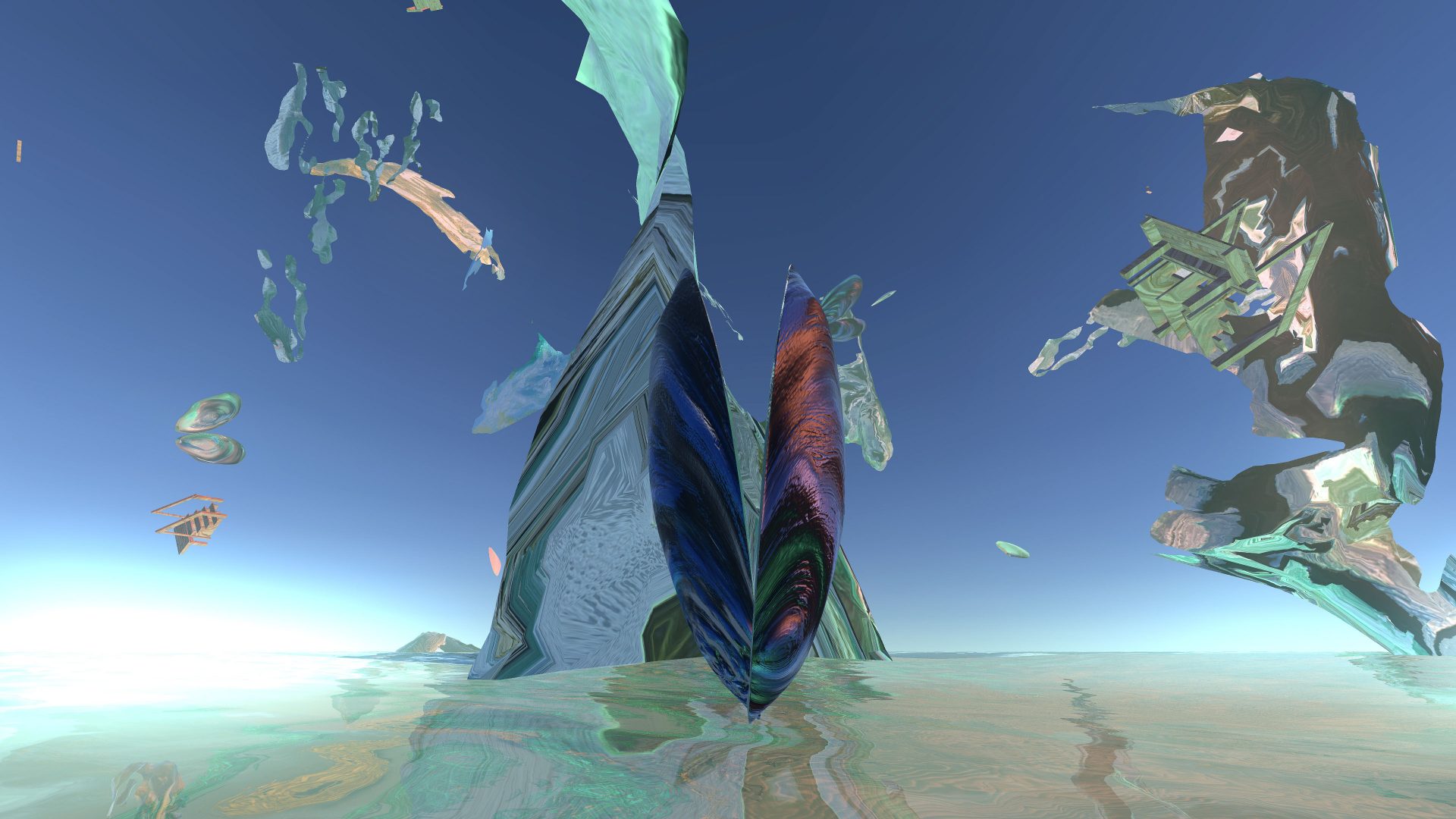 DS4Y Residency
From January 30th to March 31st 2023
At Ada X
During their residency at Ada X, Hailey Guzik will be continuing development on Touch Tank, a mixed-reality installation project that reflects upon experiences of coastal maritime landscape. Exploring how sensuous acts of looking, touching, and remembering manifest in western ideations of nature, this work draws on feminist ideas of posthumanism, phenomenology, embodied care, and environmentalism to investigate how the use of one's hands manifests within cultural simulations of nature and how acts of surveying and staging affect societal relationships to place.
Navigating historical connections between landscape painting and virtual reality, Touch Tank is a result of research on these mediums and their relation to the tourism industry, where notions of spectacle, the sublime, staged realism, and world-building establish problematic idealizations of nature in contemporary culture. The first prototype of this project was developed while in residence at Centre for Art Tapes in Halifax, NS, in 2022, combining 3D models with textures made from photographed oil paintings of the same objects, sites, and places to produce a real-time virtual landscape in the game engine Unity. Reacting to touch input from a controller made from a fish tank, water, and Arduino sensors, viewers could wear a VR headset to explore a shifting landscape produced by people interacting with the tank. For their residency at Ada X, they will be developing this work into an interactive projection mapping installation and exploring possibilities of adapting the work for audio-visual performance.
---
This residency opportunity is presented as part of the "Digital Skills for Youth" program coordinated by the Independent Media Arts Alliance and funded by the Department of Innovation, Science and Economic Development Canada.
---