Video residency with Galerie Galerie
Participants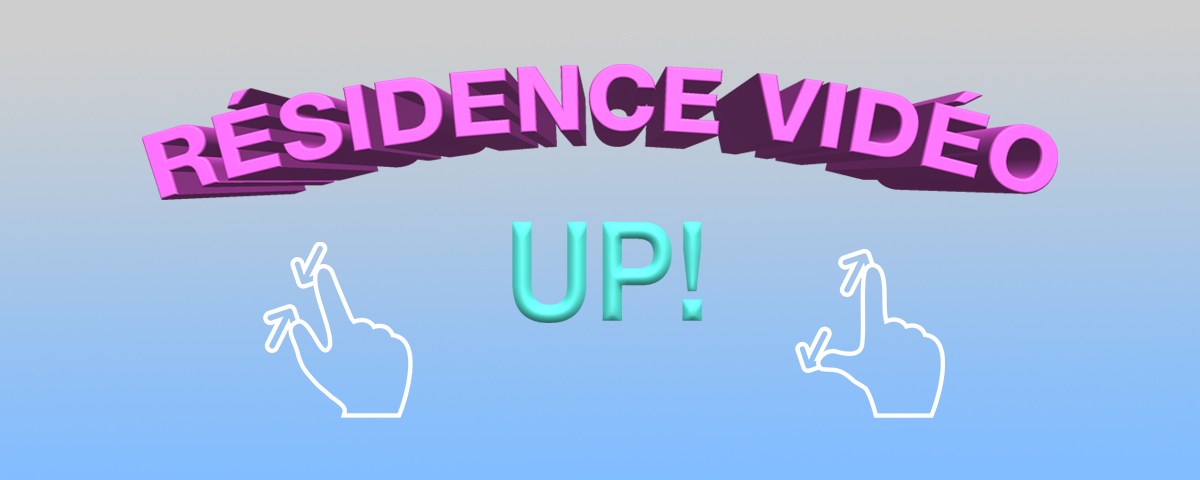 This fall, Studio XX welcomes the artists in residence of Galerie Galerie for a video residence from October 23 to November 12, 2017.
Each of the 3 selected artists will have one week to produce, document and share video content via Galerie Galerie's Instagram account. The research-creation process encourages the experimentation of a spontaneous video creation and questions the continuous uploading of content on digital platforms such as Instagram, Snapchat, and Facebook.
Galerie Galerie is partnering with Studio XX to offer selected artists a one-year membership, giving them access to Studio XX's lab, a green screen kit and the following programs: Adobe CS6 Suite, Final Cut X, The Gimp, Unity 3D, 3D Printer Dito Pro.
The residency will result in the setting up of web installations broadcast from 24 November to 22 December 2017 on the Galerie Galerie website. The launch of the exhibition will be highlighted by a discussion night on November 23, 2017, at Studio XX
---