Anahita Norouzi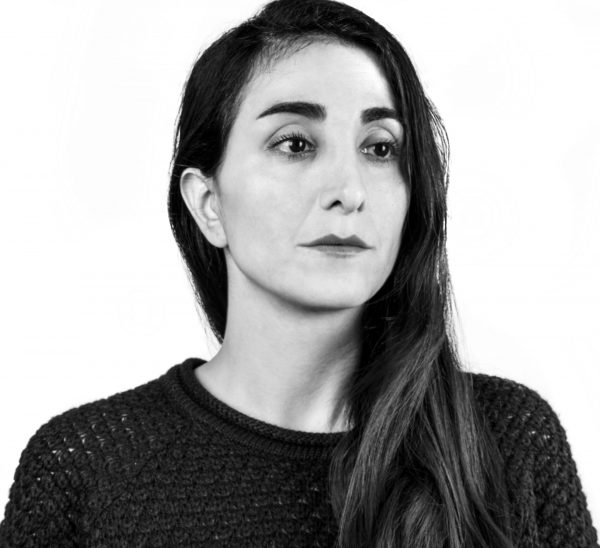 Anahita Norouzi is a multidisciplinary artist, originally from Tehran and active in Montreal since 2015. She holds advanced degrees in Fine Arts and French Literature from Concordia University in Montreal. For the past 5 years, she has been traveling often between Iran and Canada to conduct her research which explores the notions of displacement, memory, and identity from a psycho-historical point of view.
Norouzi excavates historical narratives, in order to consider the global impact of colonialism and how it permeates contemporary culture. Her work is research-driven, instigated by marginalized or forgotten histories, and articulated across a range of materials and mediums including sculpture, installation, photography, video, and performance.
Norouzi has taken part in several individual and collective exhibitions. She is the recipient of Grantham Foundation Award, Liz Crockford Artist Fund Award, the Vermont Studio Center Merit, and a finalist for the Magic of Persia Contemporary Art Prize for pieces shown at the Royal College of Art in London and in Dubai. Her work is currently on exhibit at BIENALESUR, the International Contemporary Art Biennial of South America, in Buenos Aires, Argentina.