Deborah VanSlet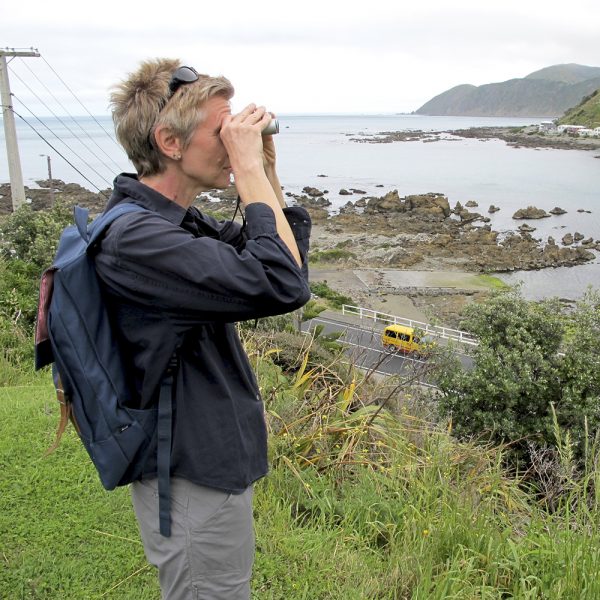 Deborah VanSlet has been involved with the Studio XX since the very beginning: participating in events, coordinating workshops and serving on the board. She has finally, happily, found her place as production coordinator.
A native Montrealer, Deborah is a long-time video-maker and an emerging writer.
She launched her media art career in the late 1980s with Sick World, a performance art video series. Her films How to Spot an Anorexic, Weather Permitting, Link, Twitch and Rules of the Road explore storytelling, performance and dance and have screened at festivals, and on airplanes, around the world. For sixteen years, Deborah produced and hosted Dykes on Mykes, a radio show at CKUT. She won the 2015 Carte Blanche prize for her short story Self-Serve, and regularly participates in story-telling events.