Diana Laurel Caramat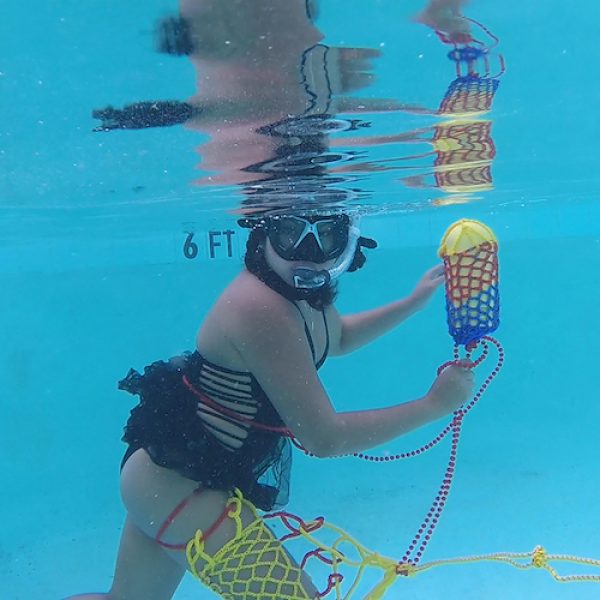 Diana Laurel Caramat was born in Talisay, Batangas, Philippines and raised in Norfolk, Virginia, United States. She has a Masters in Fine Arts from the Cranbrook Academy of Art well as two Bachelor of Fine Arts from VCUarts at Virginia Commonwealth University. She is an international artist whose fine arts practice is made of a diverse range of sculpture, installation, performance, digital media, sound and writing.
His accomplishments are a response to the constant shift between living a real life and a projected life on the internet.