Helen Reed and Hannah Jickling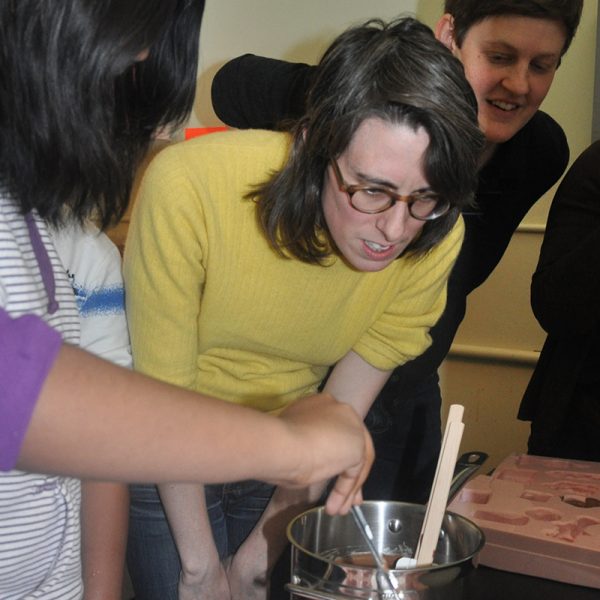 Helen Reed et Hannah Jickling have worked together over the past 10 years. Their projects take shape as videos, public installations, social situations, events, photographs, printed matter and multiples. They are currently exploring the 'contact high' intrinsic to collaborative work, especially in their recent collaborations with children.
Helen holds a BFA from the Emily Carr University of Art and Design, while Hannah earned hers from the Nova Scotia College of Art and Design. Both completed their graduate studies in Art & Social Practice at Portland State University and have exhibited internationally. In 2012, they were artists-in-residence as part of the Pedagogical Impulse, a SSHRC-funded research project in Toronto. In 2013, Hannah and Helen were visiting artists at the Macdowell Artist Colony in New Hampshire, and have recently returned from an artist residency at Nida Artists' Colony in Lithuania.