Kimura Byol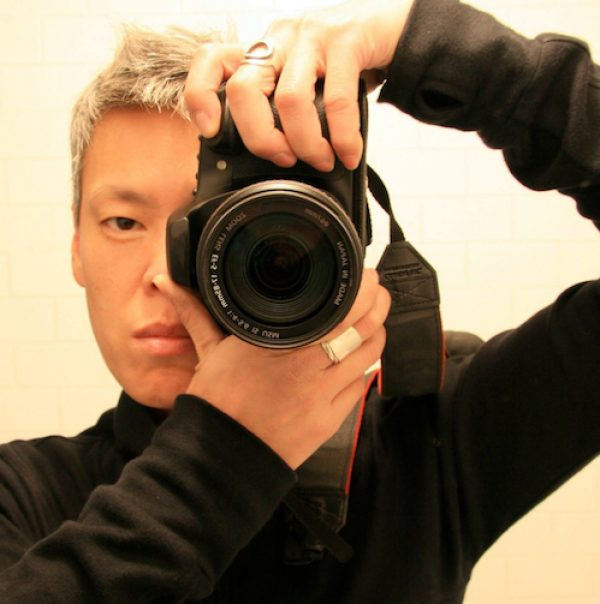 kimura byol-nathalie lemoine  (나타리 르무완 * ナタリー.ルモワーヌ) is a conceptual multimedia feminist artist who works on identities (diaspora, ethnicity, colorism, post-colonialism, immigration, gender), and expresses it with calligraphy, paintings, digital images, videos and photography.
kimura-lemoine's work has been exhibited, screened and published internationally.
As a curator, kimura-lemoine has developed projects that give voice and visibility to minorities and as an activist archivist, ze is working on ACA (adoptees cultural archives)  to document the history of adoptee's culture through media and arts.