Patricia Kearns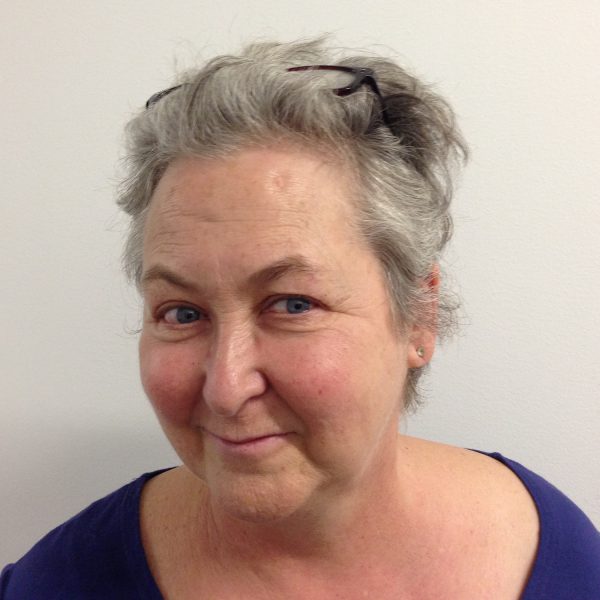 An independent filmmaker living in Montreal, Patricia Kearns brings a strong sense of feminism, community and a wide range of interests to her work. Over the last 20 years through her company PACK Productions and with the National Film Board she has produced, directed and written five documentary films.
It was her work as writer for the N.F.B.'s documentary, Pink Ribbons Inc. that brought her to meet the women of Breast Cancer Action Quebec (Action cancer du sein du Québec). Kearns joined their Board of Directors in 2009 and now works for the organization as Research and Networking Advisor.
She is a founding member of Montreal's LGBT film festival, Image + Nation and Studio XX, a centre dedicated to enhancing women's participation in new media technologies. For the National Film Board, Kearns was producer of CitizenShift, a website dedicated to media and social change.