AI The End | Gina Hara [residency presentation]
Participants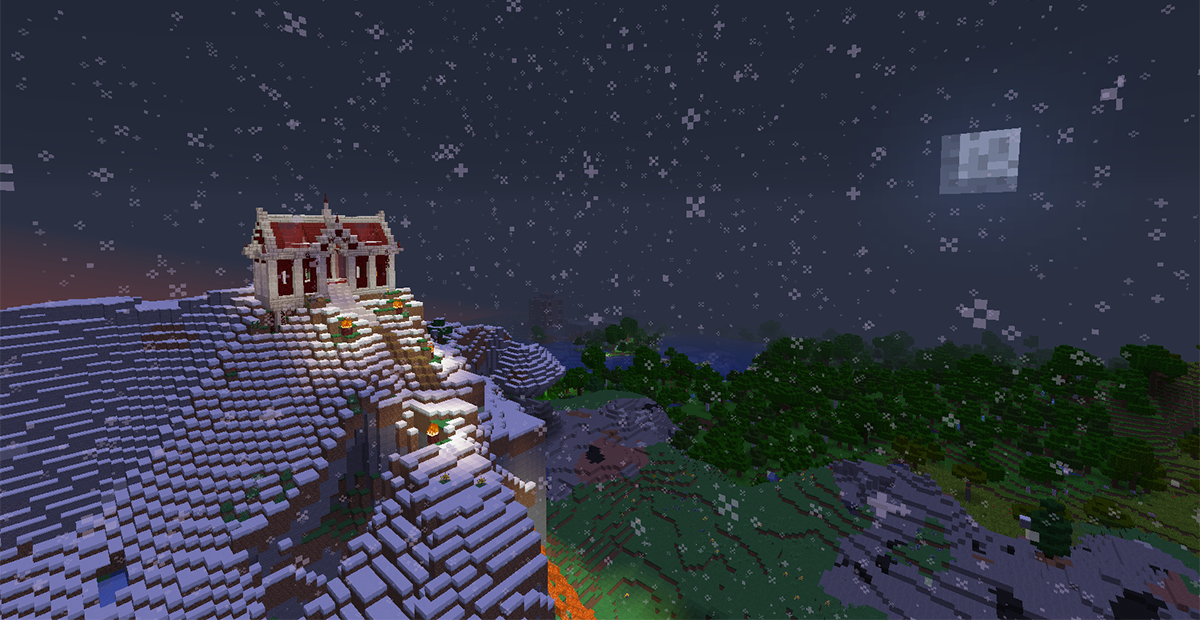 Residency presentation | screening + discussion
Thursday, December 9th, from 7 to 8 pm
Online | Registration via this link
With Gina Hara
Conversation moderated by Marie LeBlanc Flanagan
Join us for a presentation of the work produced by Gina Hara during her residency at Ada X! Inspired by the rise of AIs in mental health contexts, Gina uses the world of Minecraft as a backdrop for exchanges with an AI-powered chatbot, developed specifically for the project. This process and the resulting narrative are documented in a short machinima film premiering on the day of the event, which will be followed by a discussion.
"Combining AI, virtual worlds, and emergent narratives, AI The End blurs the line between human and machine while contemplating the loneliness that underscores contemporary life. Self-reflective in nature, Hara's work does not offer a parable or prescribe a solution to societal woes. Rather, through iterative design, Hara contemplates the slow rhythms of solitude and our budding relationships with non-humans." — Michael Iantorno
This residency was supported by Algora Lab, an interdisciplinary academic laboratory that develops a deliberative ethics of AI and digital innovation. Gina Hara also thanks TAG for their support.
Voice actors:
Flora Quintus
Ameesha Joshi
Kalervo Sinervo
Modder:
Alexandre Lavoie
Modpack Choreographer:
Bart Simon
---