ARCHIVING STUDIO XX | A community-driven scan-a-thon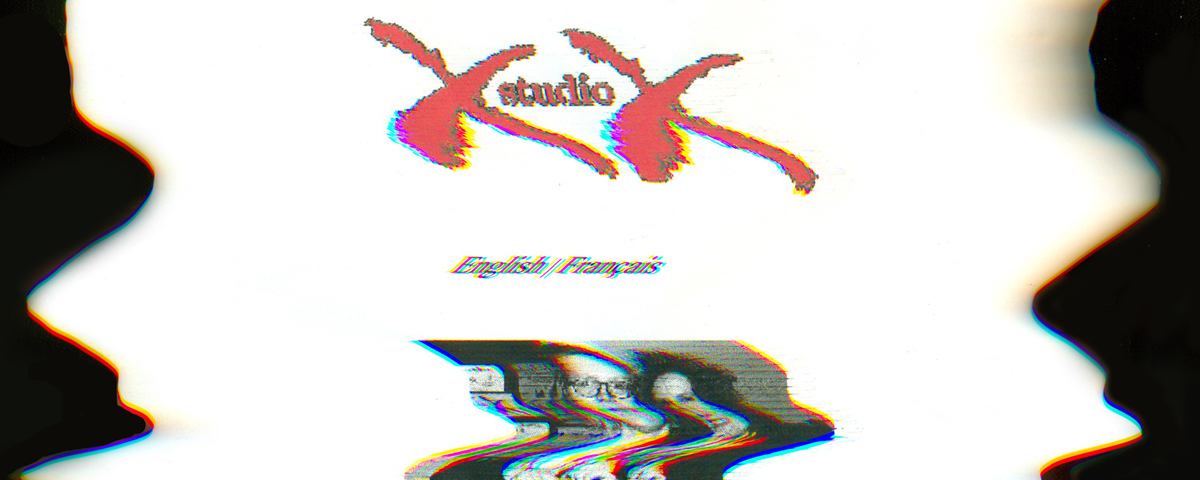 Saturday, February 1st 2020
1 pm – 5 pm
At Studio XX
Since 1996, Studio XX has accumulated 3684 archival documents in its online Matricules platform, covering the rich history of artists, scholars, and activists that have livened the center for more than 20 years. We are now starting the process of digitizing our print archives and would like to invite you to join us for an afternoon of community-driven archiving. 
Come explore our print archives and help us pick and scan documents for our online platform Matricules! Participants are also encouraged to bring in their personal documents related to Studio XX events and projects for inclusion in our archive. Studio XX staff will be on hand to help with technical difficulties and give background information on our archival materials. 
As we are now embarking a name change process, this event will also be an opportunity to brainstorm new names for our center! 
As usual, there will be popcorn and refreshments on site 😉
---