Media arts for families and 3D printing
Participants
Partenaire·s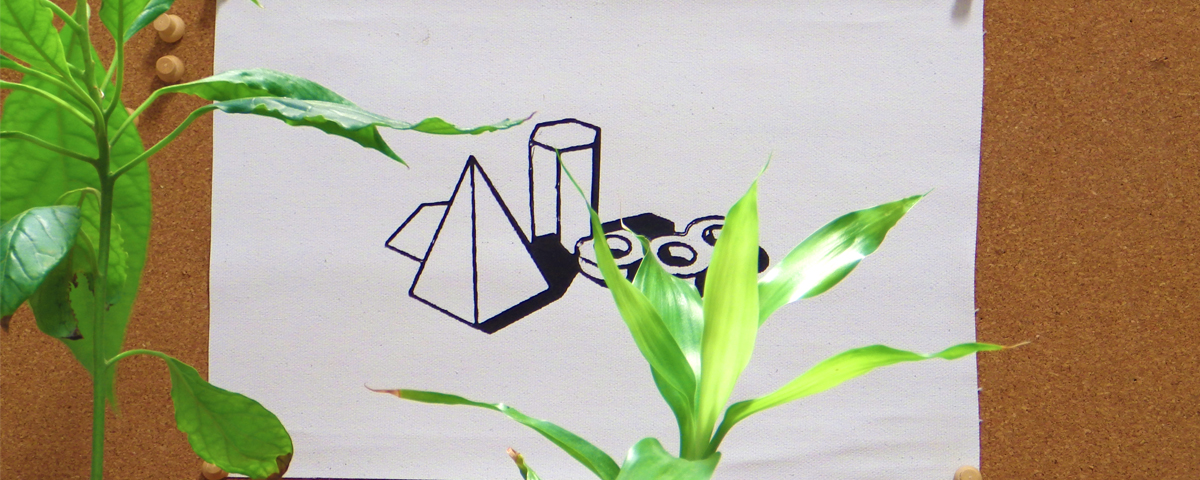 With : Simon Greffard et Raphaël Demers
Saturday March 25th, 2017 from 2PM to 4PM
Free | Registration
Participants will be invited to explore the different possibilities for 3D printing by subverting the primary function of a 3D printer, so instead of producing a 3D plastic object, we will produce something two-dimensional: a collective experiment of 2D drawings on canvas using a 3D printer.
Limited places! To register: send the name and age of the participants to webmestre @ studioxx.org
The project will explore the different avenues offered by 3D printing by subverting it's primary function (building, level by level a thin layer of plastic to form a three-dimensional object) towards the more classic world of 2D representation. First, participants will be asked to model what they want to print using Thinker CAD, a web-based modeling application that provides an easy-to-use interface for all ages.
Once the pieces are completed they will be formatted intp two-tone images where the outline and the shadows of the objects will be represented as black on a white background. These are the images that will serve as models for printing.
Then, a piece of canvas will be deposited on the printer tray and, depending on the model that was designed in the first phase, the plastic of the 3D printer, will be produced as a single thin layer: a two-dimensional drawing.
The participants will produce several of these pseudo-drawings using the 3D printer. Each of the works will be of the same format (the maximum size of the printing plate) and will be subsequently framed and hung on the wall.

Media arts for families
Inspired by the "Coding goûters," the Medias Arts for families project brings together children and their parents to have fun to program and design artworks in electronic arts with artists. The activity is free (you have to registrate), in exchange for a contribution to a shared snack! All projects will be presented at Studio XX in June 2017.
This project receives financial support from the Ministry of Culture and Communications and the City of Montreal as part of the Agreement on the cultural development of Montreal.

---