Diagenèse, digital geological excavations
Participants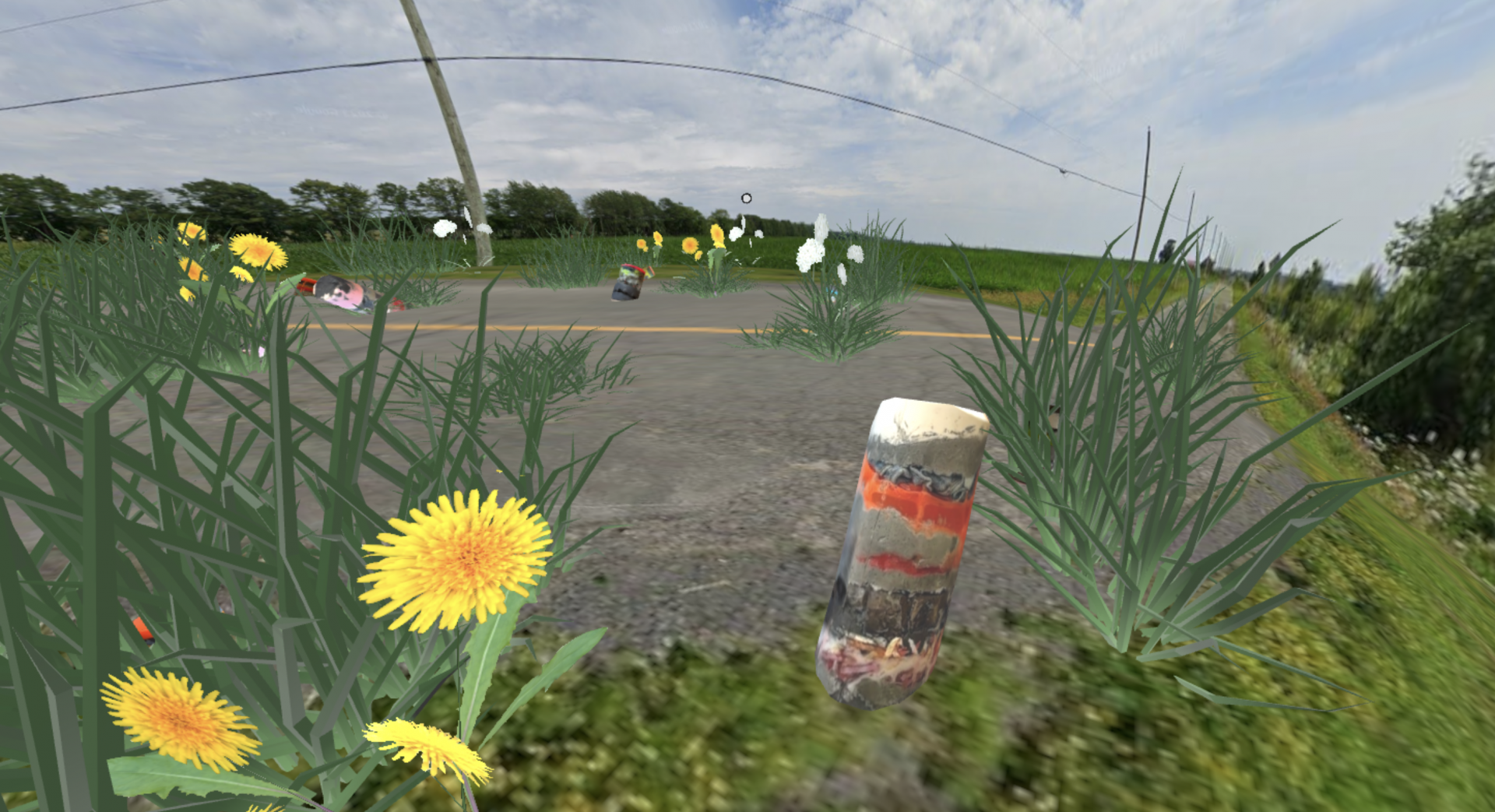 Family workshop
Saturday September 30th, 1 to 2:30 PM or 2:30 to 4 PM
At Ada X, 4001 Berri, # 201
Free| Registration here
Through her reflections on archives and the transformation of the landscape, Isabelle Gagné invites you to explore digital geological excavations in this workshop. We will use virtual reality to explore a field, discovering subterranean secrets like geologists surveying the ground to draw historical strata. Then, we'll create 3D scans of objects which can be integrated into this virtual space. These virtual geological cores were originally created from personal objects compacted and bound by various materials including cement, resin, polish, wood and bitumen as part of the artist's project, Diagènese.
This workshop was created in the context of Allo Ada, Ada X's extended reality web platform, a virtual space for discovery, animation and exchange with artists, produced with the support of the Canada Council for the Arts.
This activity is offered in the context of the Journées de la culture.
---