Electronic arts for families and 3D printing with Simon Greffard
Participants
Partenaire·s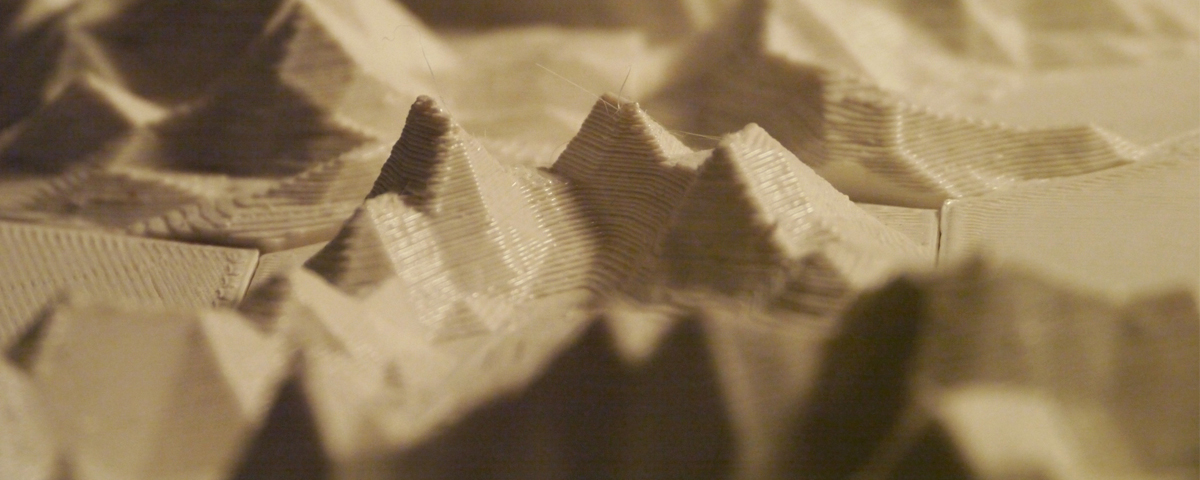 January 17th, 2016
FREE * (registration required)
Participants will learn how to design the modular elements of a collaborative work using different tools: scans of drawings, modeling with 3D software (SketchUp, Tinkercad) or programming.
The parts designed by each participant will be printed, touched up and then assembled together to create a collaborative sculpture/composition which will be shown as part of an exhibition of all workshop projects in March 2016. Raphael Demers (Fablab at PEC) will assist Simon Greffard.
Electronics arts for families
Inspired by the "Coding goûters," the Electronic Arts for families project brings together children and their parents to have fun to program and design artworks in electronic arts with artists. The activity is free (you have to registrate), in exchange for a contribution to a shared snack! All projects will be presented at Studio XX in March 2016.
This project receives financial support from the Ministry of Culture and Communications and the City of Montreal as part of the Agreement on the cultural development of Montreal .
---