Glissement de compétences | Julia Piccolo
Participants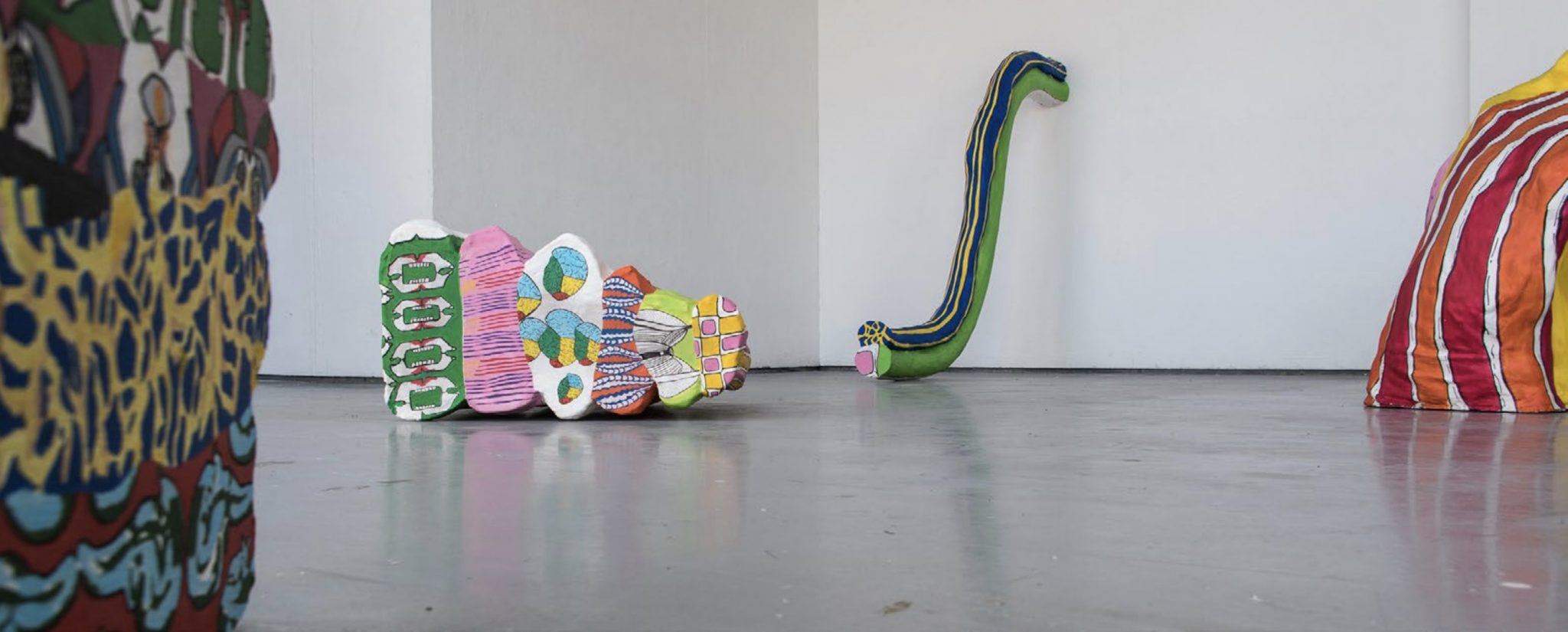 With Julia Piccolo
September 10th to October 21st, 2018
Vernissage and guided tour: Tuesday, October 23, 5 pm – 7 pm
at Studio XX
During her residency, Julia Piccolo will develop an installation exploring the connections between textile and digital techniques. Inspired by Sadie Plant's work "Zeros + Ones: Digital Women + the New Technoculture", the artist wants to reflect on the contribution of women in the history of technology and, more specifically, to the gestures associated with female preconception behind the Jacquard loom.
To weave, to assemble and paint with threads, are actions rooted in the patriarchal imagination and related to the world of craft and domestic feminine pastimes. Glissement de compétences will validate this practice, often invisible, and demonstrate their links to new technologies.
The residency will feature an informal presentation as well as a guided tour of Piccolo's newly created work.
Photo : Marc Dieulangard
---