indexE | Feminist Wikipedia Edit-a-thon
Participants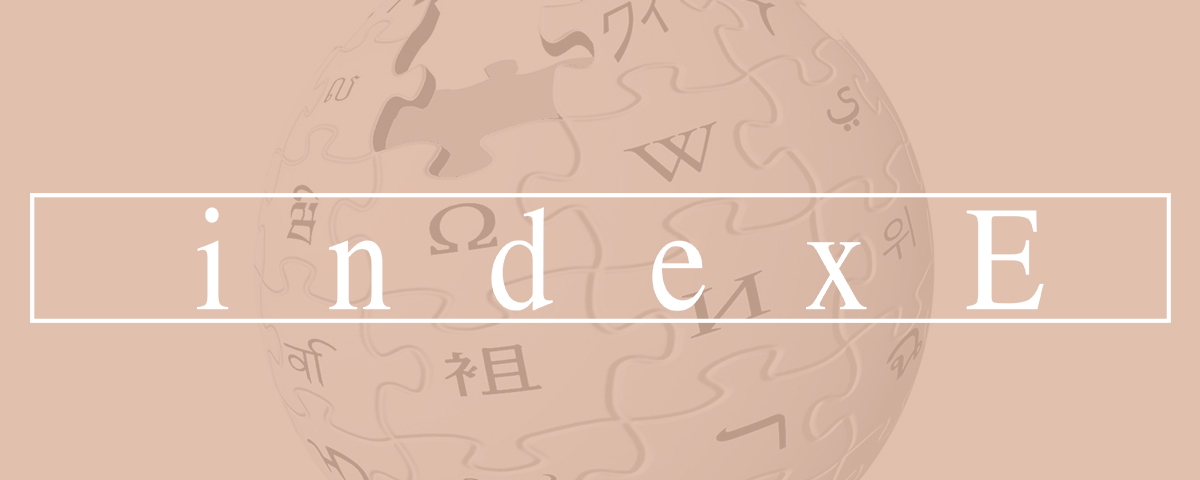 With Sarah Chouinard Poirier and Amber Berson
Tuesday, November 27th, 2018
6 pm – 8 pm
At Studio XX
Free event | Registration required
Opening Sarah Chouinard-Poirier's indexE, this feminist edit-a-thon invites the audience to collectively edit Wikipedia pages of the women, trans, non binary and queer authors featured in indexE. The format of this event is inspired by the Art + Feminism edit-a-thons whose mandate is to ensure an increased representation of women on Wikipedia. The workshop will be given in collaboration with Amber Berson, ambassador for the Art + Feminism project in Canada.
Places are limited. To register, contact ateliers[at]studioxx.org and click here.
Children are welcome. A drawing section will be made available to them. 
---