LES COURANTS | Apocalypse – open for business – Josée Brouillard
Participants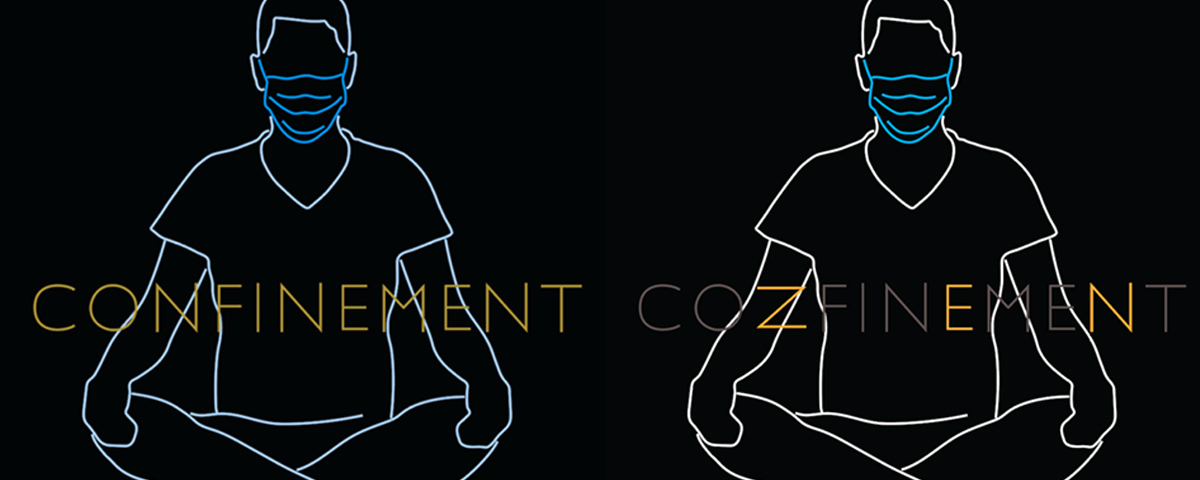 As part of Slow Tech programming, Studio XX presents Les courants, an introductory digital arts program for young people and families in Rivière-des-Prairies.
PHASE 3:
Apocalypse – open for business / ouvert pour affaires
Josée Brouillard and the Le Phare youth
Josée Brouillard's light works are inspired by commercial signage which uses neon, LED and seven-segment display. But unlike these signs, meant to attract attention, encourage consumption and spread artificially positive advertising imagery, the works that make up Apocalypse are resilient, intimate, dark, and imbued with irony.
In the fall of 2020, some 15 young people participated in electronic art workshops with Josée Brouillard at Le Phare in the HLM Marie-Victorin in Rivière des Prairies. They will present the results of their work in an exhibition at Maison Pierre-Chartrand.
 
– [POSTPONED] Exhibition from November 21, 2020 to February 14, 2021
– Pierre-Chartrand House, Rivière-des-Prairies, Montreal
– Free admission during opening hours
Our center regularly offers educational activities for schools, libraries and cultural centres in Montreal and in the regions!
Discover our cultural mediation offerings:
https://www.ada-x.org/xx-formations/activites-educatives/
••••••••••••••••••••••••••••••••••••••••••••••••••••••••••••
This program is carried out in collaboration with the Maison de la Culture and the Rivière-des-Prairies library and receives financial support from the Ministère de la Culture et des Communications and the City of Montréal as part of the Entente sur le développement culturel de Montréal.

---