LES COURANTS : Dismantling your électroniques – Lou Fozin
Participants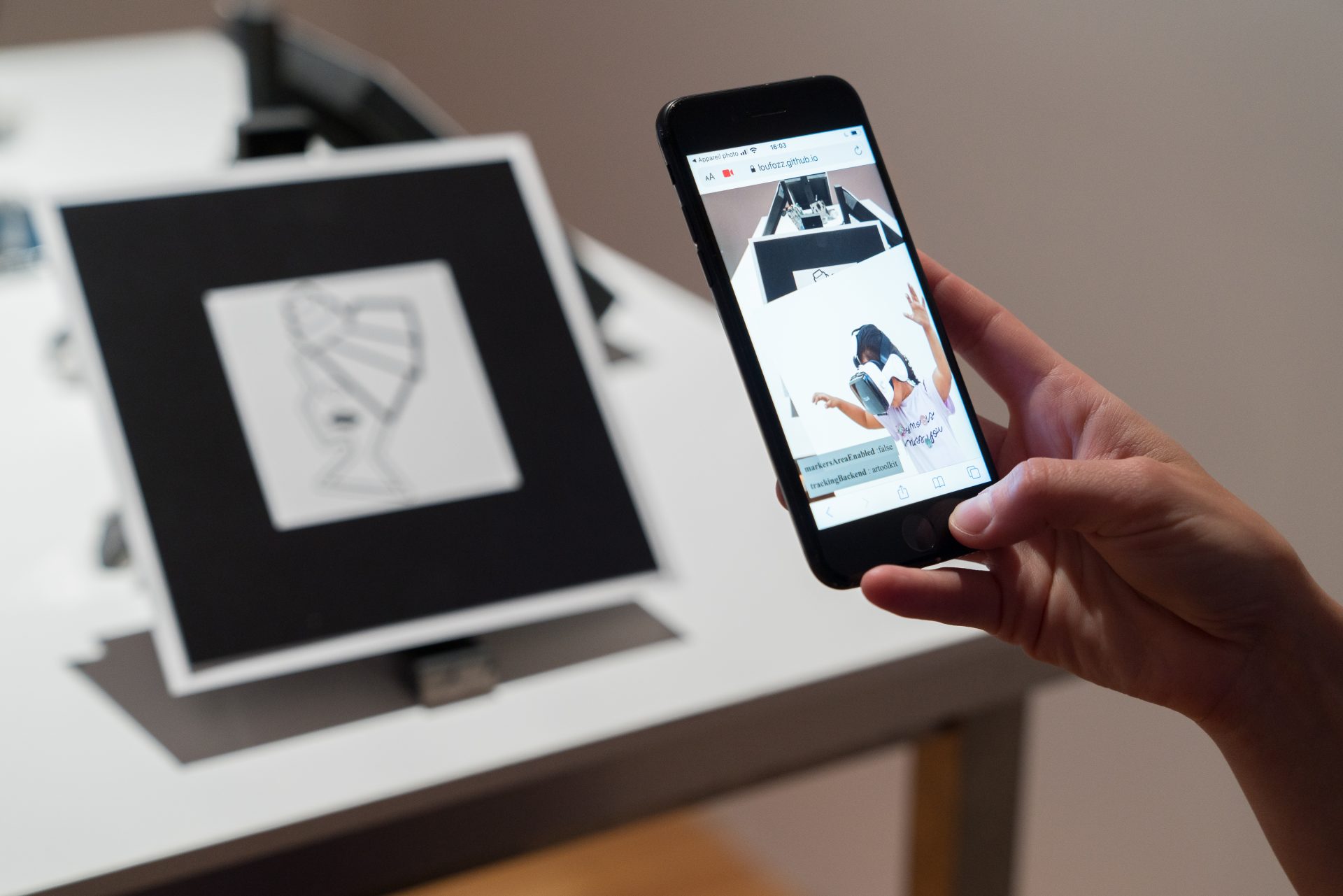 This exhibition is the sixth phase of Les courants, an introductory digital arts program for young people and families in Rivière-des-Prairies.
Exhibition dates: August 26th to October 16th, 2022
At the Maison Pierre-Chartrand
8000 Boulevard Gouin E, Rivière-des-Prairies, Montréal
This interactive augmented reality installation invites the audience to explore several worlds that make up our electronic devices. Lou Fozin creates soundscapes, audio narratives, images, text, 3D models and videos in augmented reality. So many means lead us to reflect on the geopolitical and social issues related to the production chain of electronic devices necessary to maintain our digital lives.
••••••••••••••••••••••••••••••••••••••••••••••••••••••••••••
This program is carried out in collaboration with the Maison de la Culture and the Rivière-des-Prairies library and the Centre communautaire Le Phare, and receives financial support from the Ministère de la Culture et des Communications and the City of Montréal as part of the Entente sur le développement culturel de Montréal.

---