LES COURANTS : Soft Input
Participants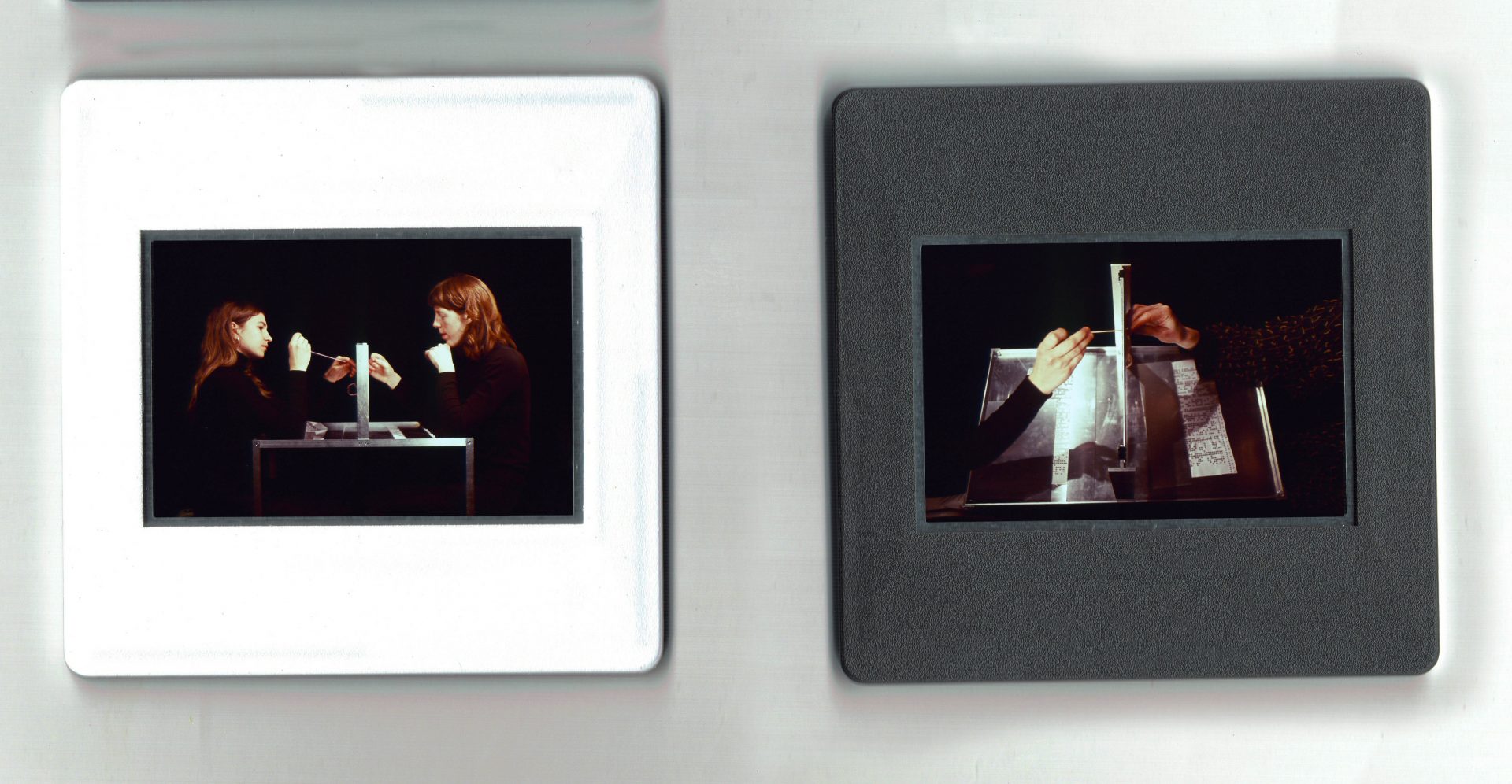 This exhibition is the seventh phase of Les courants, an introductory digital arts program for young people and families in Rivière-des-Prairies.
Exhibition from April 1 to May 21 2023
OPENING * Saturday, April 15, 3-5pm
At the Maison Pierre-Chartrand
8000 Boulevard Gouin E, Rivière-des-Prairies, Montreal
Collaborators selina latour and pascale tétrault reunite for the first time to show their work, which combines both textile and electronic practices. soft input presents sculptural works, archives of collaboration, and textile interventions which shed light on the work of computer science pioneers such as the first female programmers, operators, and most particularly memory-weavers. These works, inspired by binary encoding, repeated gestures, and analog technologies, imagine new machines, open-ended and sensitive.
Photo : OK Pederson, 2023
••••••••••••••••••••••••••••••••••••••••••••••••••••••••••••
This program is carried out in collaboration with the Maison de la Culture and the Rivière-des-Prairies library and the Centre communautaire Le Phare, and receives financial support from the Ministère de la Culture et des Communications and the City of Montréal as part of the Entente sur le développement culturel de Montréal.

---