native girl: continued | Olivia McGilchrist
Participants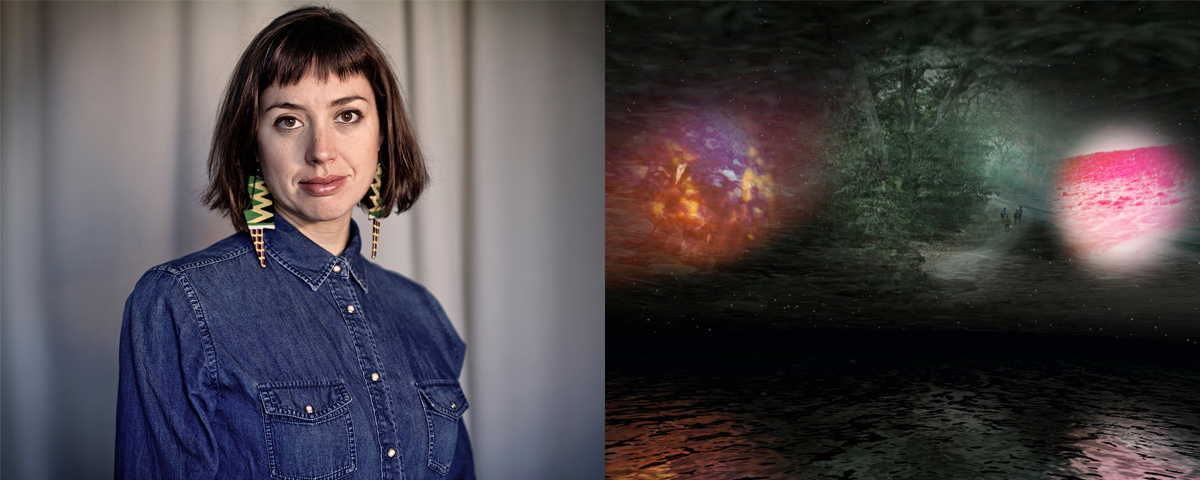 Studio XX is pleased to host artist Olivia McGilchrist with her Virtual Reality project "native girl: continued", from May 23th to July 8th, 2016, as part of our 2016-17 residency program.
Olivia McGilchrist will be experimenting with Virtual Reality to try and 'de-tangle' a Postcolonial perspective from a subversive Caribbean one.
Practice & research themes
This project will map out the tension between conflicted ideas and emotions surrounding notions of Otherness in a Caribbean context, through an immersive audio-visual experience. Her initial inspiration is to re-interpret Caribbean mythical figures (such as the Riva Mumma or Mermaid) and oral histories -embedded within the region's cultural space- to offer an alternative vision of a shared regional heritage. This is just a point of departure and she will ask several Caribbean media artists to offer a wider reading of the themes, or take the conversation in different directions.
---