The Mouth of Every Cave Will One Day Close | The ffiles
Participants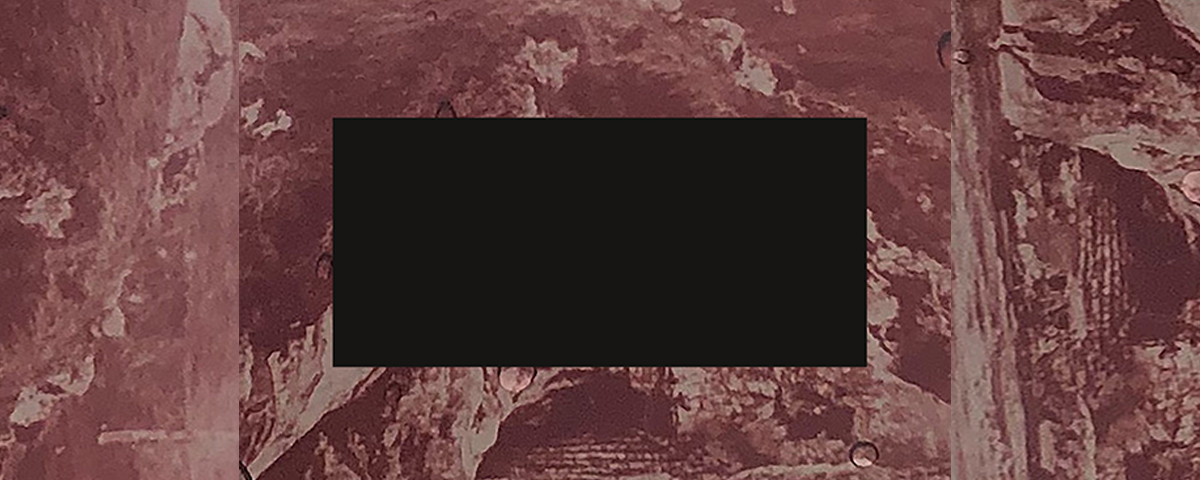 PERFORMANCE-INSTALLATION + WORKSHOP
The Mouth of Every Cave Will One Day Close, The ffiles
Thursday, September 17th, 2020, 5pm – 11pm
In collaboration with Darling Foundry, as part of Place Publique
The ffiles collective (fka XX Files) will present a performance-installation that offers a space to hold and be held within a flux of sensorial networks. Drawing on the haptic potential of sound and the voice, this work investigates alternative forms of intimacy and connectivity.
In this moment where touch and physical proximity are limited, the ffiles aim to create a space that employs sound as a stand-in for touch, and as a tool of collective experience. Always present within their work is an emphasis on creating and cultivating modes of queerness, community and connection. This work resists the screen, resists the surveillance-state and aims to bring participants into their bodies for a shared experience.
Workshop Description:
Through collective and embodied practices of listening, sounding, reading, composition, the ffiles workshop will explore subjectivity and the transformative potential of sound. Participants will engage with multiple forms of transmission and explore the transformative potential of radio.
---