Thinking in circles: weaving weeds – coding brains
Participants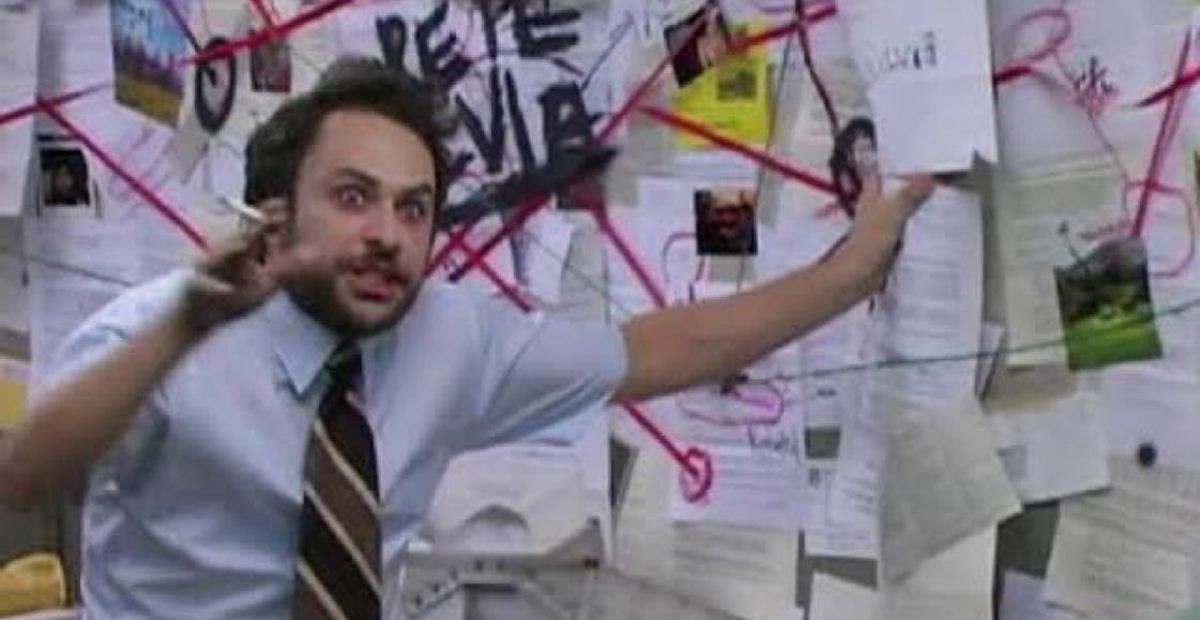 Discussion with Liane Décary-Chen and Lucas LaRochelle
Thurday, May 27th, at 5pm
Free | Register via this link
Online > https://zoom.us/s/93454640999
Liane Décary-Chen and Lucas LaRochelle will talk about the process behind Gentle Bot Seeks Same, a project developed by Liane as part of her residency at Ada X in winter 2021.
"Décary-Chen's practice is rooted in what we might call 'anarcho-computation' – rather than seeking to 'fix' the biases embedded within corporately governed digital systems, she deploys her technical knowledge to break these harmful systems apart in order to reimagine futures from the detritus left in the aftermath of their annihilation." – Lucas LaRochelle
Liane Décary-Chen is an artist and creative technologist working in digital media and cultural intervention.
Lucas LaRochelle is a designer and researcher whose work is concerned with queer and trans digital cultures, community-based archiving, and co-creative media.
---