Gentle Bot Seeks Same | Liane Décary-Chen
Participants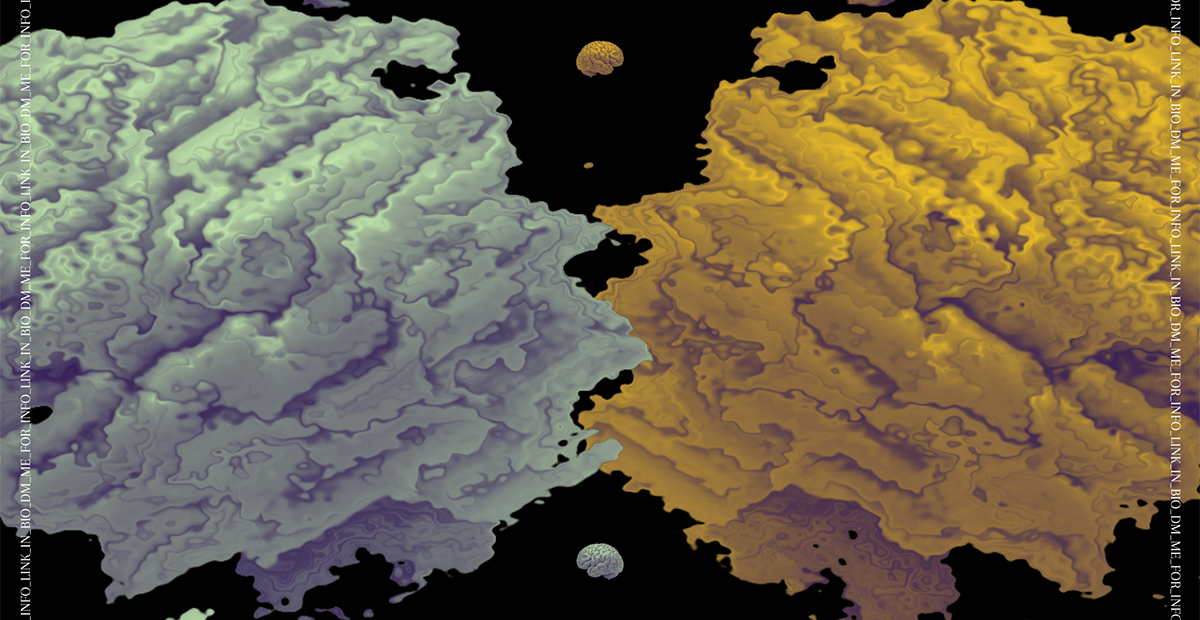 Residency from January 12th to February 22th, 2021
At Ada X
As part of its Slow Tech program, Ada X welcomes artist Liane Décary-Chen in residence from January 12 to February 22, 2021.
Exploring accessible tools for AI computing such as deep fake generators and AI libraries, Liane will work towards developing a theoretical computational model to imagine AI beings capable of introspection and vulnerability.
Rather than a single output, she will develop educational and mediation tools to make more accessible the concepts she's working with, in a playful and performative way. Through social media performances and digital zine making, she hopes to allow as many people as possible to participate in this conversation.
Follow us on instagram to get her live updates!
More information to come.
Liane Décary-Chen is an artist and creative technologist working in digital media and cultural intervention. She is interested in creating work that grows inside of the digital systems she seeks to dissect. More specifically, she uses her own virtual selfhood to explore identity, media, social structures, and issues of "truth."
Décary-Chen has worked in numerous fields, including wearable computing, games, interactive filmmaking, and tech education. She has previously collaborated with TAG Lab, Vice Quebec, Cambridge Radical Tech Series, the International Marketplace for Digital Art, and Shanghai Design Week.
---